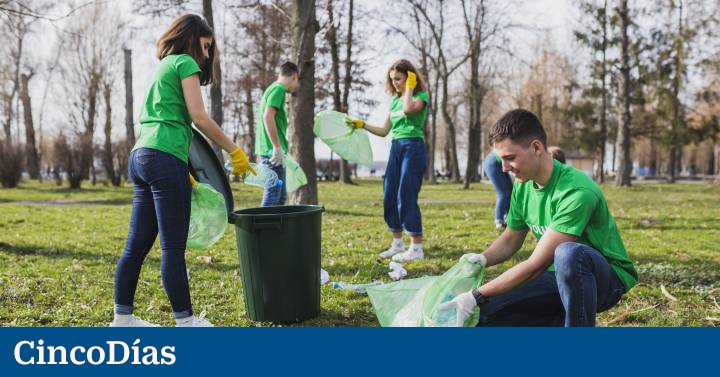 Commit to sustainable consumption. That is what the European Commission wants companies to do. Thus, non-food companies from different sectors have been urged to commit to reducing their environmental footprint.
To date there are eleven companies that have already joined the pilot phase of the initiative. These include H&M Group, Philips, L'Oréal, Engie, the LEGO Group, Renewd, CECONOMY, Erste Group, Decathlon, Colruyt Group and Vėjo projektai.
By adhering to the Sustainable Consumption Commitment, companies implement recognized industry practices and also build consumer confidence by addressing the issue of sustainability.
In this way, companies can demonstrate and publicize the changes they have introduced in their businesses to improve the sustainability of the actions they carry out and set an example.
This initiative is part of the New Consumer Agenda and is in line with the objective of the European Pact for Climate. This initiative of the European Union invites people, communities and organizations to participate in climate action and work for a greener Europe.
business sustainability
Through this commitment, companies must include different aspects of sustainability in their business models. These include social sustainability, circularity or the calculation of the environmental footprint.
Likewise, companies that have adhered to the Sustainable Consumption Commitment must calculate and improve their environmental performance while increasing the circularity of their activities and respecting social sustainability throughout the supply chain.
By knowing the actions that companies are taking to be more sustainable, consumers will be able to make better decisions. It should be remembered that companies will have to issue transparent, comparable and verifiable environmental declarations to avoid so-called greenwashing. These decisions will generate greater confidence in ecolabels and information related to sustainability. We must not forget that 56% of Spanish consumers already think about the environmental impact of at least one of their purchases and that 13% of consumers take it into account in most of their purchases.