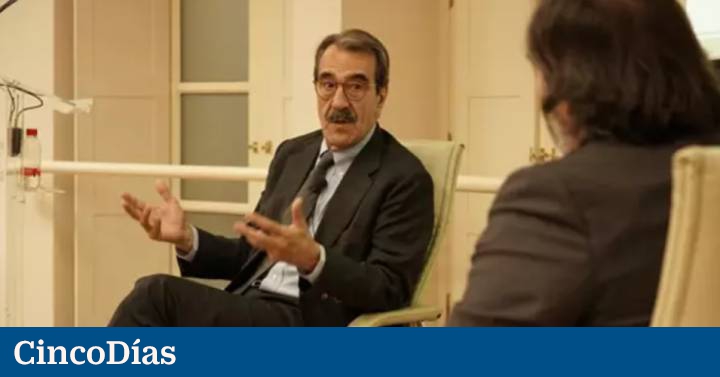 The economist Emilio Ontiveros, president and founder of International Financial Analysts (AFI), has died this Monday in Madrid, at the age of 74.
Ontiveros, born in 1948 in Ciudad Real, was a member of the boards of directors of important companies, such as Iberdrola, Mutua Madrileña or Torreal. Likewise, he was president of the social council of the University of Castilla-La Mancha and, since July 2020, a member of the economic affairs advisory council of the Ministry of Economic Affairs and Digital Transformation.
He graduated in Economic Sciences and was Emeritus Professor of Economics at the Autonomous University of Madrid, where he also served as vice-rector for four years, starting in 1982. He also worked at Harvard University, as a member of the Advanced Research Group in Economics. International in 2005.
The prestigious economist was a well-known economic communicator and among his collaborations were media such as EL PAÍS and the Animal Spirits podcast on Cadena Ser. In addition, he had been signed last April by the Barcelona City Council for consulting and financial advisory services for two years.
He was a reference in the economic area in Spain and was the author of several books and numerous articles and collaborations in specialized magazines on economics and finance. Among his works stand out A new era. The great challenges of the 21st century (2012), the smart saver (2014), Data economics. Wealth 4.0. (2016) or excesses (2019), among others.