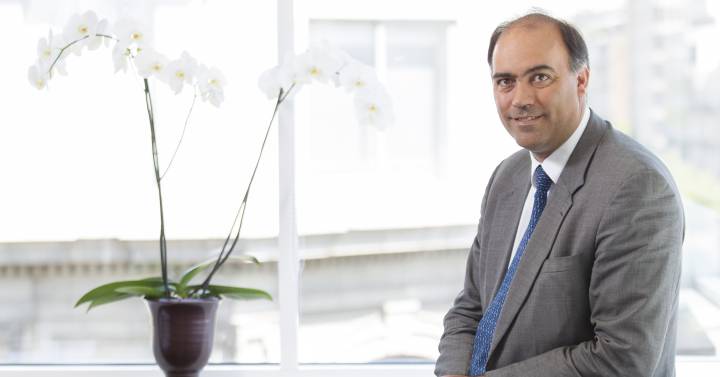 Wenceslao Bunge, the CEO of Credit Suisse in Spain, has decided to leave the group after more than 30 years in the entity. His departure comes after the Swiss bank signed Nacho Moreno, from Barclays, as head of the bank's investment banking. And the brand new signing with which the entity wants to attack the podium of investment banking in Spain.
There is a traditional saying that two roosters are too many for the same pen. And, although an investment bank is not a chicken coop, the clash of egos is a constant. Especially when two great totems of the sector coincide in the same entity. This seems to be what happened at Credit Suisse, one of the main investment banks operating in Spain, whose leadership has just been blown up.
About a month ago, the bank announced the brand new signing of Nacho Moreno as its head of investment banking in Spain and Portugal. Moreno had a career spanning more than two decades at Barclays, where he was responsible for this business area since 2018. And he was pleased to have worked on some of the main operations in the Spanish corporate market in recent years, such as the takeover bid for KKR , Cinven and Providence for MásMóvil, Wallbox's IPO on Wall Street, IFM's takeover bid for Naturgy and Acciona Energía's IPO.
At first, Credit Suisse assured in a press release that Moreno would work side by side with the former alma mater of the Swiss bank in Spain, Wenceslao Bunge. And he confirmed him as CEO of the entity in Spain and Portugal, a position he had held since 2017.
So much cordiality is already past water. Bunge has decided by surprise not only to leave this position, but also to leave the bank where he has developed most of his professional career. Emilio Gallego, currently responsible for operations of the investment banking area, will be responsible for taking the baton provisionally. The bank is now getting to work looking for a new CEO who can coexist with its brand new star banker, who will join his new job on September 1, amid a deafening noise of sabers.