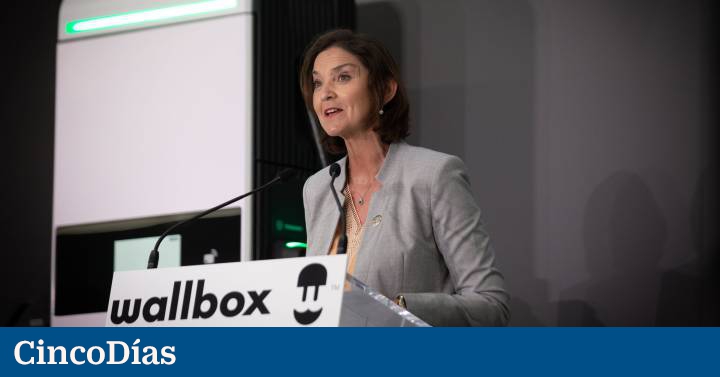 The Government has published this Wednesday in the Official State Gazette (BOE) that the deadline for submitting projects to the Perte of the electric car will end on May 17. Thus, Industry extends the time established to request aid by two weeksafter requests from companies in the sector to have more days to present the necessary documentation and comply with the corresponding requirements.
"The universe of possible beneficiaries is also expanded, extending it to newly established companies., which were previously excluded for certain lines of investment. Thus, the possibility is opened for aid to reach a greater number of companies, especially SMEs," Industry said in a statement.
The Minister of Industry, Commerce and Tourism, Kings Maroto, had already anticipated last week during the opening ceremony of the second Wallbox plant in Barcelona, ​​that the Government was going to extend the deadline for requesting Perte's aid by "a few days". "We cannot prolong it for a long time because then we have to make an evaluation and we want to start executing the project in 2022, as we promised in the Recovery Plan. It is a window of opportunity that we are analyzing, because the companies have asked us to do so. We are talking about days, maybe one or two weeks," Reyes Maroto had indicated.
With this Perte, The Government plans to mobilize more than 24,000 million euros until 2023 between public and private investments. Only to the industrial part of Perte (leaving out the aid corresponding to the purchase of electric cars and the installation of recharging infrastructure), the Executive will allocate 2,975 million, of which 1,425 million will be loans at 0% interest, while the rest (1,550 million) will be subsidies. The benefited companies will have a period of ten years to repay the loans.