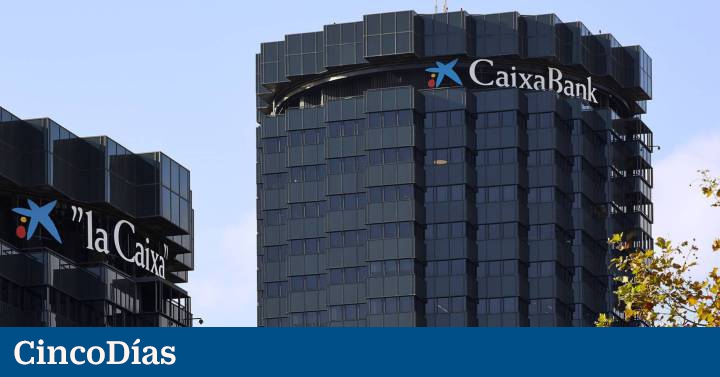 The Workers' Commissions union (CC OO) published a report on Tuesday in which it analyzed the situation of the workforce in the banking sector, which, since the financial crisis of 2008, has lost 38% of its workforce in Spain , a percentage that doubles the cut experienced on average in the European Union, which was 19% between the aforementioned year and 2020.
This has caused bank employees in our country to go from serving an average of 167.2 inhabitants per worker in 2008 to 276.1 in 2020. According to the CC OO, the "significant adjustment in staff" last year (some 18,000 exits, among which the 6,452 of Caixabank and the 3,572 of Santander stand out) has caused this coefficient to come close to exceeding the barrier of 300 inhabitants per employee in 2021. In total, since the financial crisis they have lost 115,000 jobs in the banking sector.
In addition, CC OO has highlighted the "significant" adjustment of bank branches that has occurred between 2015 and 2021, when they went from just over 31,200 branches to just over 19,300. This cut was felt especially in Catalonia, Castilla y León, Galicia and Asturias.
"It is bloody that while the leaders of the sector neglect the workforce, between 2018 and 2021 the salaries of presidents and CEOs of the main banks have grown by 37.7%," the union denounced in the report. "It is time to claim a financial sector that takes care of its staff, the essential asset of a sector that, beyond digitization, record profits and the excessive remuneration of its leaders, is still based on people who serve people" , added CC OO.
On the other hand, the union has pointed out that women have gone from representing 40% of the wage bill in the sector, to being above 51%, although this has not been transferred to managerial positions, where women barely occupy a fifth of these works. In the managerial part, the salary gap between men and women in 2019 amounted to an average of 11,730 euros.