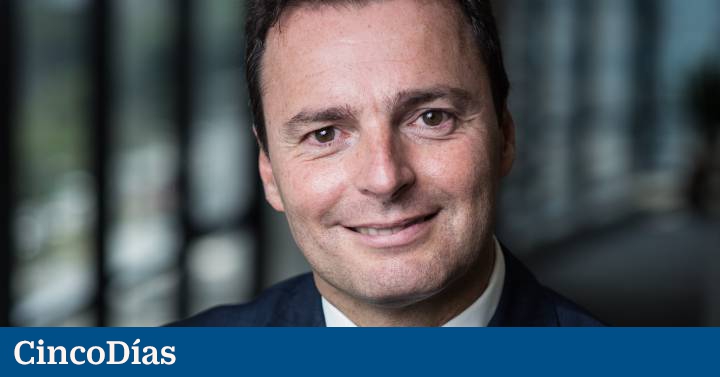 Return to the infrastructure concessions business of the former director of Abertis David Diaz Almazanwho has spent the last few years in the renewables sector as CFO of X-Elio. Díaz was one of the most recognized Spanish figures in the operation of highways and is now signed by the group random as director and CEO. happens to Kenneth Frederick Daley in charge.
David Díaz left Abertis being CEO of the Brazilian subsidiary Arteris. Since 2002 he had worked for the Catalan concessionaire as Director of Strategy, responsible for the Autopistas América area and, lastly, he was in charge of Arteris. During this professional stage he gained experience in markets such as Argentina, Chile, Colombia, Brazil, Puerto Rico and in the search for opportunities in the United States.
The executive has a degree in Business Administration and Management from the Universitat Politècnica de Catalunya and a Master's in Business Administration and Management from ESADE.
aleatic, which passed from the hands of OHL to the powerful Australian investor IFM in 2018, its new CEO highlights its background in asset integration, international markets, cultural transformation of companies and financial operations. In fact, Díaz passed through La Caixa, before joining Abertis, where he held the position of Director of Investments in the Venture Capital division.