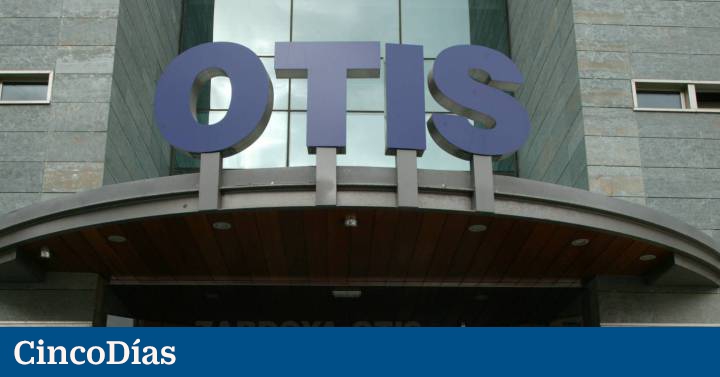 The National Securities Market Commission (CNMV) has suspended with effect from April 21 the trading of Zardoya shares, following the suspension request made by Otis, which was made through a takeover bid with 45.49% of the capital of the company that it did not control.
The CNMV has detailed that the suspension will be maintained until the company's shares are definitively excluded from trading.
91.01% of Zardoya Otis shareholders who were addressed in the takeover bid for 49.9% of the company made by Opal Spanish Holdings (Otis) accepted the takeover bid, which means that Otis took over the 95.49% of the shareholding.
The company explained that the offer was accepted for 214.017 million shares, which represent 91.01% of the titles to which the takeover bid was addressed and 45.49% of the company's total share capital.
Given that the price of the offer is 7.07 euros per share to be paid in cash, the total amount to be disbursed by Otis amounts to 1,513.1 million euros.
At the end of September, the American group launched an offer to take over the participation of Zardoya Otis that it did not own. Likewise, in December, it agreed to an improvement in its initial offer after reaching an agreement with Euro-Syns, a shareholder holding 11.19% of Zardoya Otis, to accept the offer.
The offer was addressed to 100% of the share capital of Zardoya Otis, made up of 470.464 million shares. Of this total, it was necessary to exclude 235.314 million shares, representing 50.02% of the capital that already belong to the offering group and were immobilized, so the offer was effectively extended to the acquisition of 235.149 million shares. (49.98% of capital).