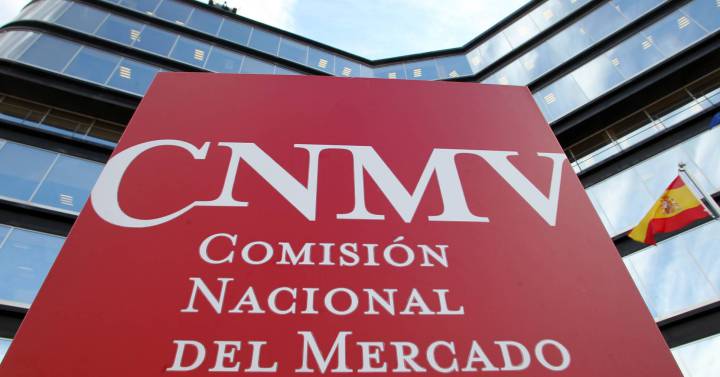 The National Securities Market Commission (CNMV) has sanctioned CaixaBank with 3.25 million euros for failing to comply with a series of obligations in relation to an issue of structured bonds, according to a resolution published this Thursday in the Official State Gazette (BOE ).
Specifically, the supervisor has fined the financial institution 2.5 million euros for committing a serious breach of the Securities Market Law related to "the occasional or isolated breach of the obligations regarding the design and distribution of products ".
Likewise, it has imposed another sanction on CaixaBank amounting to 750,000 euros for failing to comply with the information obligations on costs and expenses associated with the issuance of structured bonds.
The resolution that imposes both sanctions is final in administrative proceedings, being subject to jurisdictional review by the Contentious-Administrative Chamber of the National High Court.