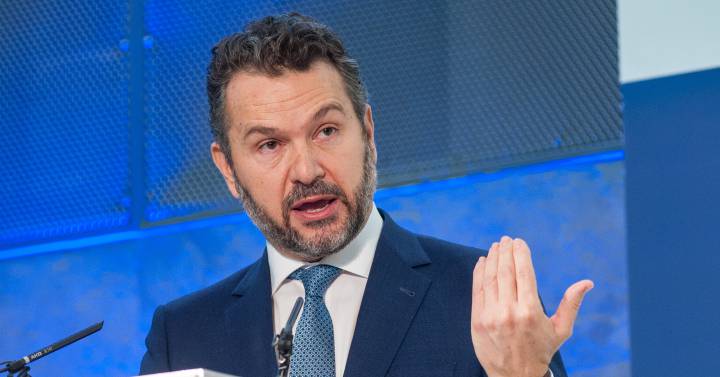 The president of the CNMV, Rodrigo Buenaventura, was blunt on Wednesday in the supervisor's 2021 activities presentation in his opposition to Parliament guiding supervisors. "This would be a step back from the current situation," he explained, adding that the perversion would be similar to that of the Courts indicating what to do to the courts of justice.
In the document, prepared within the Democratic Quality Commission of Congress, he will begin to study the basic text that can be consulted in the online edition of CincoDías, the door is opened for there to be a political orientation in the decisions of the independent organisms.
"Every six months or a year, framework mandates could be established in collaboration with representatives of all citizens. This instrument would make it possible to guide the decisions of independent authorities, particularly in those situations in which the technical criteria need to be accompanied by timely guidelines," the text states.
The initial objective of the to strengthen the independence of regulators and supervisors such as the Bank of Spain, the CNMV or the National Commission for Markets and Competition. Another of the tasks was to make the election process more meritocratic, in the image and likeness of the one designed for the election of the presidency and deputy of the Spanish Data Protection Agency (AEPD).
However, the PSOE renounced this last point. In its amendments, the PSOE is now committed to removing from the draft conclusions that legislative unification that it initially proposed and stresses that there is no need for homogenization.