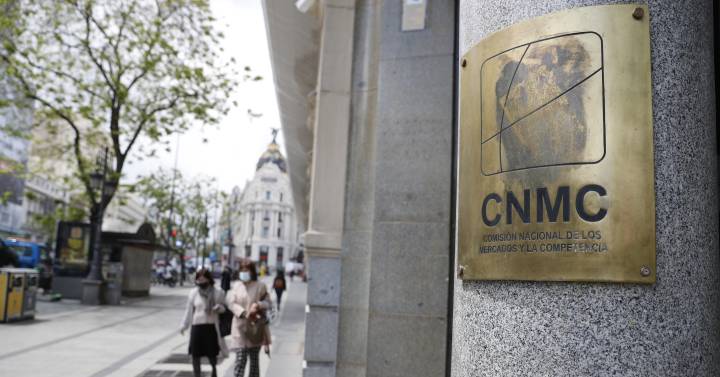 The National Markets and Competition Commission (CNMC) has fined the companies Solstar Limited and Gasela GMBH with a total of 12 million euros, six million each, for manipulating the natural gas market in April 2019.
As reported by the agency on Monday, both agents provided false signals regarding the offers, purchases and prices of wholesale energy products, and "artificially" set the price of several of them.
The resolution considers that the operation was "illegitimately" aimed at transferring to the market a sense of interest on the demand side, to sustain the price at "an artificial and higher level" than it would correspond to in a situation of excess supply.
This was being generated in the market -mainly due to Gasela's performance- in a period, in general, of less liquidity as it coincides with Easter, adds the CNMC.
In order to achieve their objective, the two agents carried out purchase transactions at prices higher than their sales prices, which is contrary to economic logic.
The operations took place between April 15 and 21, 2019, and mainly affected the Organized Iberian Gas Market (Mibgas).
The agency recalls that the introduction of false or misleading signals about the supply, demand or price of a wholesale energy product, as well as setting the price of a wholesale energy product at an artificial level, are manipulative behaviors of the market or attempt.
The infraction committed by Solstar Limited and Gasela GMBH is classified as serious, concludes the resolution, against which a contentious-administrative appeal may be filed before the National High Court within two months from the day following its notification.