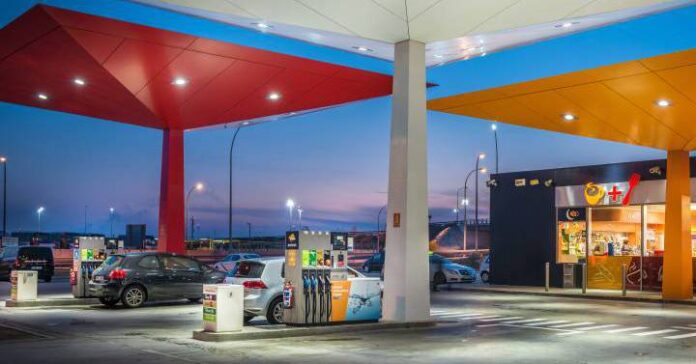 Repsol has been sanctioned with a fine of five million euros for failing to comply with the obligations imposed by the CNMC in a previous sanctioning file, as reported by the competition supervisor this morning. Thus, in 2009 and 201 the CNMC sanctioned Repsol, Cepsa and BP for failing to comply with the competition regulations in the contracts signed with independent gas stations; In addition to the financial sanction, the company was ordered to correct practices and comply with the law, something that, according to the CNMC, had not occurred in 2019.
Specifically, the CNMC sanctioned the oil companies for indirectly setting (by communicating recommended prices) the sale prices of fuels to independent businessmen who operated under their banner. A practice that restricts competition by discouraging stations from making discounts and competing with others. At that time the penalty was five million euros, in addition to forcing the company to change the contractual relationship.
According to the CNMC, in 2016 Repsol started a new model of relationship with gas stations, called the "consignment model" in which it sets prices directly, turning service station businessmen into commission agents. However, although the expected date to apply this model in its entirety was December 31, 2018, "as of January 1, 2019, a large number of contracts that did not comply with the resolutions continued to exist in the Repsol network." On October 22, 2019, the oil company unilaterally decided to migrate all remaining contracts to an alternative model called "variable price of the third provincial quartile."
This is the second sanction imposed on the oil company for failing to comply with the 2009 Resolution, the first was approved in 2015, when the CNMC imposed a fine of 8.75 million euros on the company.
.