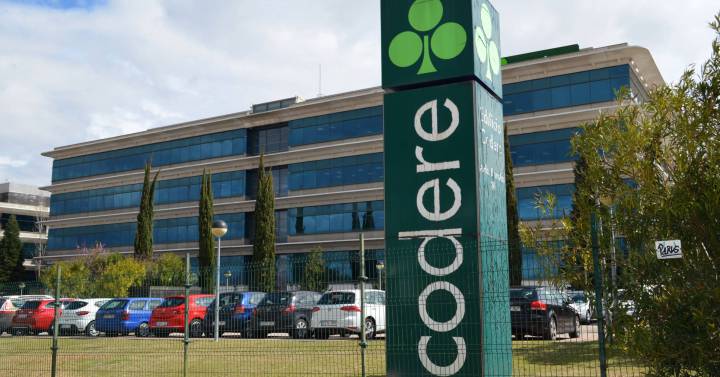 Codere announced this Friday the resignation of its current CEO, Vicente Di Loreto, in office since January 2018, due to a "personal decision" to "devote more time to his family and personal projects." Di Loreto, a trusted executive of the funds that controlled Codere until its restructuring, will continue to be linked to the company, since he will keep his seat on the board and will have an advisory role to the board.
The company explains that it is an "orderly transition", which must be approved by the shareholders, and that it will take effect from July 1. Then, Di Loreto will be replaced by two CEOs: Alberto González del Solar and Alejandro Rodino. The first is the current head of Codere's retail operations, and was director of the business in Argentina for several years. The second is the current director of strategy and corporate areas. According to the company, he "has been a key member of the executive team, with increasing responsibility for operations and strategy."
"It has been an honor to be CEO of Grupo Codere during these four years. Alejandro, Alberto and I have worked together for many years and I am convinced that the company is left with this step in the best hands. Once the financial restructuring of the group was completed, I took a lifestyle decision and decided to pass the baton of executive responsibility," Di Loreto says in a statement. .
Rodino and González de Solar are "leading the definition of the 2022-2026 Business Plan, which is under discussion with the council and will be finalized shortly," says the company.