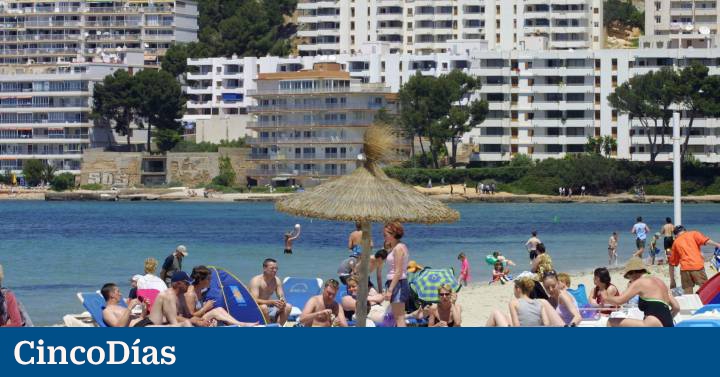 The Balearic Islands and the Canary Islands are going to receive a strong budgetary injection from the Government to convert mature destinations into more modern ones, oriented towards quality tourism, committed to the environment, digitized and that prioritize the diversification of the destination itself with the promotion of rural locations.
One of the spending items included in the budget of the Ministry of Industry, Commerce and Tourism for 2022, under the heading "tourist resilience strategies for non-peninsular territories", contemplates an endowment of 200 million euros, 100 for each of the archipelagos, to be distributed over three years (from 2021 to 2023). In total, the program is endowed with 220 million, of which 100 will go to the Canary Islands, 100 to the Balearic Islands and 10 to Ceuta and Melilla, respectively. The objective of the fund is that 400 companies have benefited from these aid in the second quarter of 2025.
The Canary Islands and the Balearic Islands have been the most affected tourist destinations in Spain due to their insular nature and their strong dependence on air connections, after chaining two unprecedented crises. The first was the bankruptcy in September 2019 of Thomas Cook, the first European tour operator, who was an exclusive client of many of the large hotel companies in the Balearic Islands, such as Iberostar, which was left with a debt of 35 million.
The second started in March 2020 with the arrival of the coronavirus and the disappearance of tourism in Spain, which went from receiving 84 million travelers in 2019 (€ 13.7 million from the Balearic Islands, and € 13.1 million from the Canary Islands) to 19 million in 2020 (1.7 million in the Balearic Islands and 3.7 million in the Canary Islands).
The third crisis has not yet closed, since the Cumbre Vieja volcano on La Palma is still erupting and it is not yet clear when it will stop. The direct impact has already been on La Palma, whose airport has been closed in the last month, in which they have hardly received travelers. Despite this, the Canarian Government and businessmen believe that the impact on the high season, which starts this week, will be limited by the significant number of reservations from Europe and the definitive reopening of the United Kingdom, which will allow the British to travel without conditions. vaccinated with double regimen.
130 million on a smart platform
Another of the budget items for 2022 seeks the digitization of tourist destinations and tourism companies, as well as the creation of a tourism intelligence system based on the data economy and interoperability. A budget contribution of 130 million is foreseen for this last project.