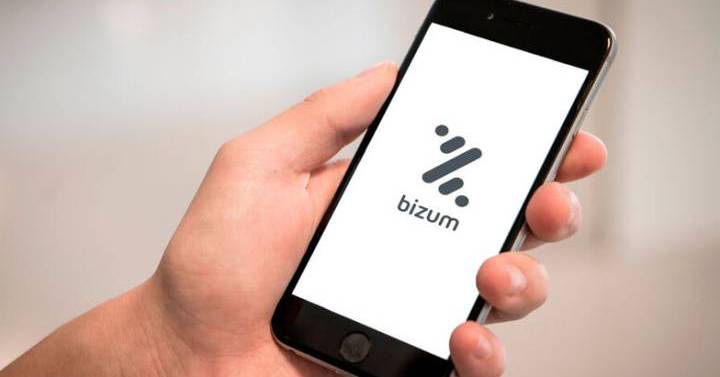 The Madrid College of Economists has already chosen the independent firm that will be in charge of assessing the price of Bizum, the platform for small instant payments in which all Spanish banks participate. Auren has been appointed to set a binding price for this app.
CaixaBank put part of its stake in this mobile transfer service up for sale in June. Specifically, 9.4% which, after the merger of the Catalan entity with Bankia, exceeded the maximum contemplated in the Bizum statutes. After the merger, the new financial entity found itself with a 33.4% stake, after adding the 23% previously owned by the Catalan-based entity and the 11% owned by the now-defunct Bankia. But according to the statutes of the payment platform, no entity can have more than 24% of its capital.
Faced with this anomalous situation, the firm chaired by José Ignacio Goirigolzarri began the sale of its surplus, an operation that interested all banks. For this reason, a distribution proportional to the participation that each entity owns in Bizum's capital began, the next phase was the setting of a price, and that is where the conflict came.
For CaixaBank Bizum, it has a value of more than 250 million euros, according to some financial sources, a high price for certain interested in increasing their weight on the platform, which is why arbitration has had to be resorted to with the College of Economistas de Madrid, which has designated Auren as the firm to appraise Bizum.
The valuation carried out by this Bizum consultancy will be binding on entities that do not agree with the price claimed by CaixaBank, whether it is higher or lower than that claimed by the banking giant.
Despite these complications, this process is expected to end around the end of the year or early 2022.
After the new distribution, Banco Santander would go from adding 18.25% to controlling 20.91%, while BBVA would have an additional 2.31% and would reach 18.23% of Bizum's capital.
Banco Sabadell would go from 10.31% to 11.82% after adding an additional 1.50%. Unicaja would jump from 4.05% to 4.43%. Kutxabank would go from 3.15% to 3.61%, and Banco Cooperativo would reach 3.56% after incorporating an additional 0.44%. Ibercaja would reach 2.65%, Cajamar 2.64%, Abanca would have 2.50%, and Bankinter would add 2.44%. The rest of the entities would add 3.07% in aggregate, after acquiring 0.34% as a whole.
Bizum currently has 18,320 million active users, who have carried out 707 million transactions. And there are already 23,700 associated businesses that allow payments with this platform, the same as 4,750 NGOs.