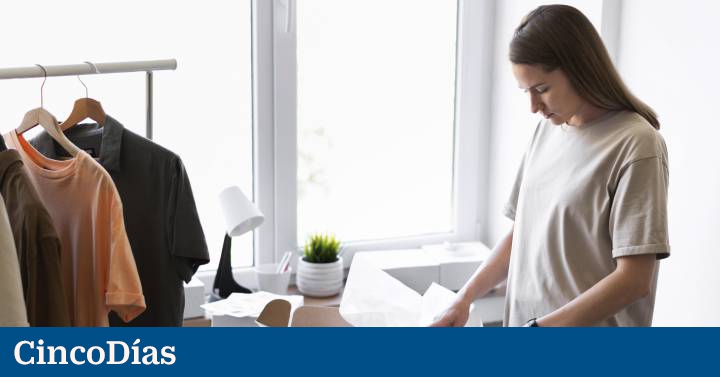 Red.es, the entity attached to the Ministry of Economic Affairs and Digital Transformation, has updated the order of the bases that regulate the aid of the digital kit program for the digitization of SMEs, micro-enterprises and the self-employed.
With this modification, companies will have a catalog with 12 categories that provide digitization solutions. Among them are the creation of a website and obtaining a basic presence on the Internet, electronic commerce, the management of social networks, that of clients or the use of business intelligence and analytics, process management, among others. To these categories, which were already in the initial proposal, advanced internet presence and marketplace categories are added.
Likewise, from now on, registration of the domain for the beneficiary for a maximum period of one year is included in the category of website and basic presence on the Internet. Thus, the beneficiary will be the owner of the domain as long as he does not already have one. This option also includes the multilingual function.
three-month term
On the other hand, it is recalled that the bonds can finance the replacement of digitization solutions that the company already has, but only when this implies an improvement. For example, totally new solutions that meet the requirements can be incorporated when the solution being replaced does not meet any of the minimum requirements demanded in the digitization solution to which it belongs.
Among the novelties there is also the hardware subsidy when it is essential to provide the contracted solution. Thus, it will be possible to change devices that include the pay-per-use method as part of the digitization solution. These may not be used for purposes other than those for which they have been contracted. ´
With the updating of the digital kit aid, the digitizing agents will have a maximum of three months to install and develop the solution and issue the corresponding invoice. This term starts from the moment the Digitization Solutions Provision Agreement is validated.