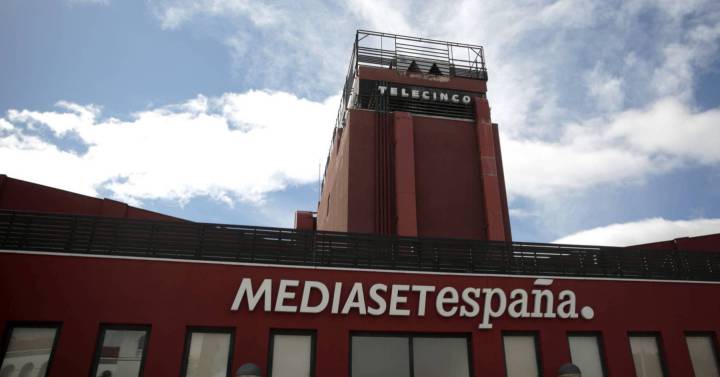 The term of acceptance of the voluntary takeover bid of the Italian group controlled by the Berlusconi family, MFE over Mediaset España, extends from May 30 to June 28, 2022, both included, as the company has communicated to the National Securities Market Commission (CNMV).
MFE offers 5.61 euros per share, with a premium of 12% compared to the close of the trading day prior to the announcement of the takeover bid, although it only includes a payment of 1.86 euros per share in cash, and 4.5 shares MFE type A.
The effectiveness of the offer is subject to the condition that it is accepted by shareholders of Mediaset España who represent, as a whole, no less than 66.15% of the voting rights to which the takeover bid is effectively addressed. This condition will be fulfilled with the acceptance of the offer by shareholders holding at least 91,788,505 shares, equivalent to approximately 29.31% of all the voting rights of Mediaset España shares.
Said acceptance will allow the MFE to reach a stake in the Spanish company of 85% of the share capital and voting rights (deducting the two treasury shares).
Among the main shareholders of Mediaset España, apart from the group controlled by the Berlusconi family, are DWS Investment GmbH, with 2.96% of the capital, Norges Bank, with 2.06%, and Credit Suisse, with 1, 20% (1.16%, through different financial instruments).
According to what appears in the bid prospectus, the offeror, for at least six months from the settlement of the transaction, will not carry out a merger operation with the affected company or any other similar corporate operation by which the shareholders of Mediaset España become shareholders of MFE.
Once said period has elapsed, the bidder does not rule out an intra-community cross-border merger operation by absorption of Mediaset España by MFE in which the shareholders of the Spanish company would receive A shares of MFE admitted to trading on Euronext Milan and that, in the event of being approved by the respective general meetings of shareholders of Mediaset España and MFE, would mean the extinction of the Spanish company and its exclusion from the stock market.
To guarantee the operation, MFE has presented a series of bank guarantees totaling 258 million euros, distributed among Caixabank, UniCredit, Banco BPM, Intesa Sanpaolo and BNP Paribas. Each contributes 51.66 million.