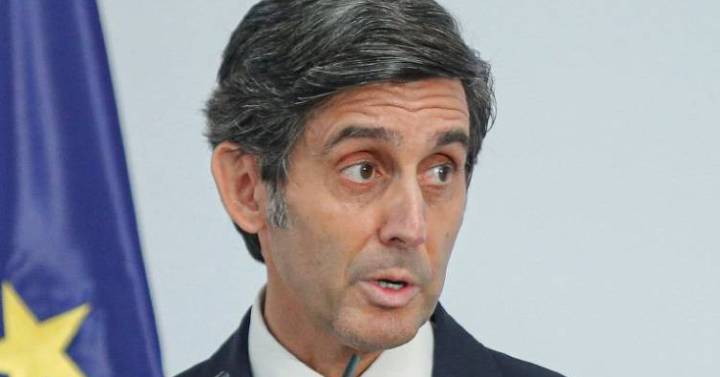 Telefónica has started the procedures for the payment of the second tranche of the 2021 dividend, for an amount of 0.15 euros per share, the last to be paid under the scrip formula. In a relevant fact sent to the CNMV, the teleco indicates that the delegate committee of its board of directors, in its meeting held today, has agreed to carry out the capital increase charged to reserves related to shareholder remuneration through scrip dividend or flexible dividend, approved by the shareholders' meeting held on April 8, 2022.
Under this channel, Telefónica will increase capital up to a maximum of 3.22%. In the relevant fact, the company indicates that the current capital is 5,639,772,963 shares, that the reference price is 4.738 euros per share, the reference amount amounts to 873,623,941.76 euros, while the number of new shares to be issued by virtue of the paid-up capital increase and according to the approved calculation formulas amounts to 181,928,160.
With the recovery of the share price on the Stock Exchange, which has risen almost 29% since the beginning of the year (and is once again around five euros), and the capital amortization of treasury shares (the last one by 2.4% ), the maximum amount of the capital increase is less than those made in the previous script. Thus, for example, in May 2021, the maximum capital increase established was 5%.
Now, the proportion established by the company is 31 rights or shares to receive a new title.
The operator explains that the definitive price of the commitment to purchase the free allocation rights amounts, in accordance with the formula approved by the general meeting of shareholders, to the gross amount of 0.148 euros per right.
Telefónica explains that the capital increase is released and, as such, does not entail any disbursement for the shareholders. The capital increase and the acquisition by the company of the free allocation rights as a result of the purchase commitment will be carried out entirely with a charge to voluntary reserves, the amount of which as of December 31, 2021 amounted to 11,131 million euros.
The company recalls that it has been rewarding its shareholders in recent years by paying cash dividends, share repurchases and, for the first time in May 2012,
through a script dividend. Subsequent to this date, other scrip dividends were executed in November 2014, November 2015, November 2016, June 2020, December 2020, June 2021 and December 2021.
In view of the 2022 dividend of 0.30 euros per share (to be paid in two tranches, in December and June 2023), the Telefónica shareholders' meeting approved the payment in cash in full.