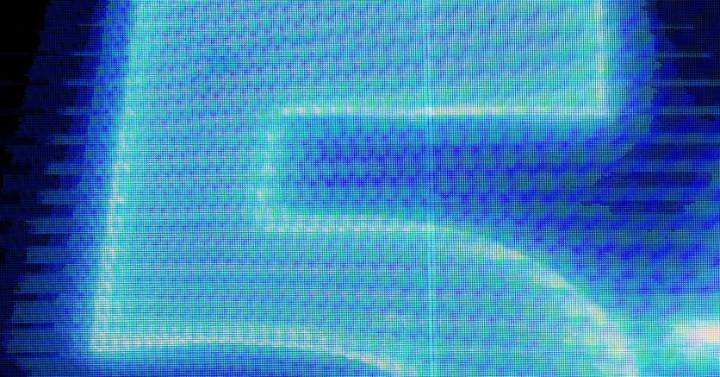 Telefónica Spain has already switched on 5G mobile technology in the 700 MHz band after all operators received authorization from the Ministry of Economic Affairs and Digital Transformation to activate radio equipment (nodes) in this frequency band.
In a statement, the teleco explains that the Mobile World Congress will be the first major event that will have Telefónica's 700 MHz commercial 5G coverage, which is complemented by a special deployment of this mobile technology in the 3.5 GHz band carried out by the company in the pavilions of the Fira Barcelona.
"With the switching on of the 700, Telefónica continues to complete the 5G coverage that already reaches more than 80% of the population, all the provincial capitals and both large towns and small towns with less than 3,000 inhabitants," indicates the company.
According to the operator, since June 2021 and once the 700 MHz auction was resolved, it has deployed during these eight months the necessary infrastructure to offer users 5G coverage at 700 MHz as soon as the Ministry authorized the ignition.
Telefónica currently has installed 5G base stations that will cover 700 towns throughout Spain once they are turned on. The goal is to end the year with 1,400 municipalities with 700 MHz and in 2023 reach 2,400.
Some of the municipalities that Telefónica already covers with 5G in the 700 MHz band are Almería, Alcudia, Ripoll, Rota, Madrigal de la Vera, Barbate, Azuqueca de Henares, Rota, Ocaña, Sada, Motril, Murcia, El Almendro, Andújar or Ezcaray, among others.
In the auction of the 700 MHz band in July 2021, Telefónica Spain was awarded a 2×10 MHz block for a total amount of 310.09 million euros. The 700 MHz band, also called the low band, allows extensive coverage, indoor penetration and universalizes some of the characteristics of 5G communications, such as low latency.
The switching on of the 700 MHz is gradual since the Administration allowed 60 weekly installations in the first weeks. Likewise, the operators have to previously communicate the towns where it is going to be switched on so that it can be verified that there is no interference with DTT and they are resolved in the specific cases in which they occur.