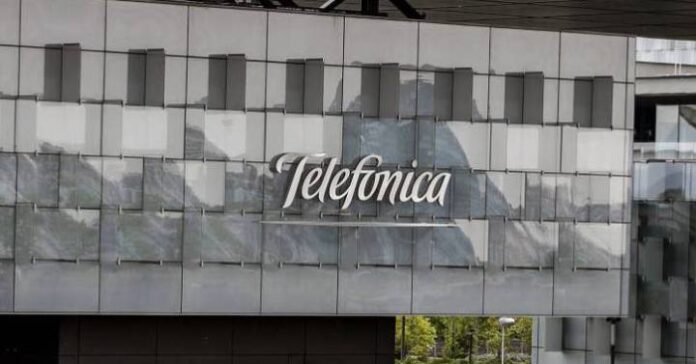 The beginning of the return to normality at the work centers of Telefónica Spain will not take place, at least, until the month of February. For now, the company and unions have agreed to extend flexibility and remote work for the staff throughout the month of January.
Both parties, within the Covid-19 monitoring commission, have agreed on a plan, in such a way that each month the return model for the following month will be decided, depending on the evolution of the pandemic. In the follow-up work, the main indicators will be analyzed, such as the cumulative incidence of the last 14 days, the positivity rate, the percentage of occupation of hospital beds and ICU beds, as well as compliance with the measures established by public authorities. .
In a statement, UGT indicated that it has agreed to extend the current measures, providing all workers with total flexibility to work remotely, if their activity allows it, until the beginning of February, without prejudice to the fact that, in future meetings, to be held in the third week of each month, new measures are established, "in line with the evolution of the pandemic, seeking a gradual and safe return to the new normal that we all long for."
In this line, the company indicated that it will continue to monitor the evolution of the pandemic and will adapt its return plan to the news that may occur at any time.
The operator pointed out that the work and service centers will continue to operate and comply with all protection and health measures as they have been up to now. This situation, according to Telefónica, allows employees who require it to continue with the activity in person with guarantees, respecting the established shift system at all times.
The truth is that both parties have worked in a coordinated way. In early December they agreed to extend the framework agreement on occupational health in the face of the pandemic. The framework agreement, which concluded in December, was renewed with a validity until May 15, 2021, taking as reference the termination of the current state of alarm. The extension sought to facilitate the legal coverage of the possible measures that could be established.
.