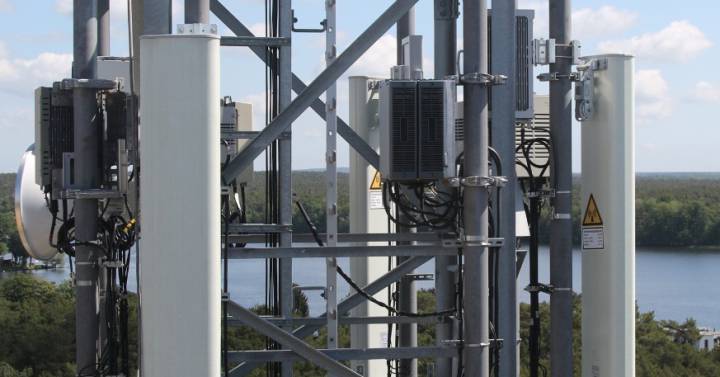 American Tower acquired during the second quarter a series of fiber networks connected to mobile telephony sites from Telefónica Spain. In its financial report for the first half of the year, the US group states that the total amount of the transaction is around 120.1 million euros, including taxes.
Of these, 73.2 million euros are already reflected in its consolidated balance sheet as of June 2022. American Tower also acquired 96 sites in France from Orange for close to 80 million euros.
The American giant became strong in Europe, including Spain, and Latin America in 2021, by acquiring the towers of Telxius, a subsidiary of Telefónica. American Tower paid 7.7 billion euros for the Spanish operator's sites in Spain, Germany, Brazil, Argentina, Chile and Peru.
Of these, about 24,000 corresponded to the European markets, for which it paid about 6,900 million euros.
With this move, American Tower strengthened its position in the Old Continent, starting to compete with groups such as the Spanish Cellnex, Vantage Towers, controlled by Vodafone, and Totem, Orange's division of towers.
Subsequently, American Tower sold 48% of the capital of its ATC Europe division, which has operations in Spain, Germany, France and Poland, to Caisse de dépôt et placement du Québec ("CDPQ") and Allianz Capital Partners, for around 2,600 millions of euros. In addition, the tower company sold a minority stake in some subsidiaries in these countries to the Dutch pension fund PGGM.