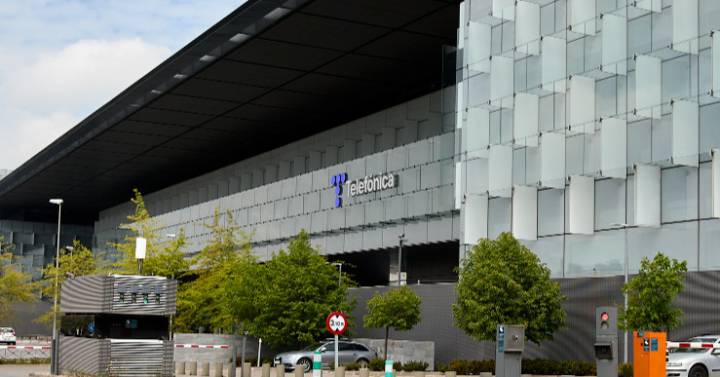 Telefónica has expanded the advisory board of its subsidiary Tech with two new additions: Jaime Bergel, partner-managing director of HIG Capital, and Eva Fernández, global director of Communication of the operator itself.
Jaime Bergel is one of the most prominent figures in the world of investment in Spain in recent years. Currently, he is partner-managing director in Spain of HIG Capital, a fund dedicated to the search for investment opportunities with more than 400 professionals. In the past, Bergel was managing director of the Investment Banking department at Goldman Sachs and later he was president of Merrill Lynch for Spain and Portugal. In 2004 he founded and chaired the private equity firm Gala Capital.
Eva Fernández, in turn, has held numerous managerial positions throughout her professional career, with a special presence in the world of the media. Thus, she was co-founder of El Español and CEO since 2015, general director of the Editorial Unit and Chief Digital Officer of the RCS Group.
Tech's advisory board chaired by José Cerdán, CEO of the division itself; which is made up of 12 directors, six men and six women. Four of them are members of the board of directors of Telefónica; Ángel Vilá, CEO of Telefónica; Verónica Pascual, CEO of Asti Technologies Group; Juan Ignacio Cirac, director at the Max Planck Institute for Quantum Optics; and Claudia Sender.
The composition of the advisory body is completed with Chema Alonso, Chief Digital Officer of Telefónica; María García-Legaz, Chief of Staff at Telefónica; María Jesús Almazor, CEO of Cybersecurity and Cloud at Telefónica Tech; Gonzalo Martín-Villa, CEO of IoT and Big Data at Telefónica Tech; Alexander Romero, Chief Operations officer of Constella Intelligence; and Isabel Fernandez, PhD in Computing and Artificial Intelligence with expertise in Big Data, IoT and Digital Ethics, and currently rector of the Alfonso X El Sabio University. The secretary of the board is Luis Prendes, Chief Legal Officer of Telefónica.
Telefónica Tech has become one of the operator's main growth units. In 2021, its revenues increased by 33%, and are already approaching 1,000 million euros. In addition, the teleco has undertaken important acquisitions for this division. This same week, the telecom announced the purchase of Incremental, one of Microsoft's partners in the United Kingdom, for up to 175 million pounds (about 209 million euros). In the summer of 2021, also in the British market, it acquired Cancom UK&I, specialized in Google technology, for nearly 400 million euros.