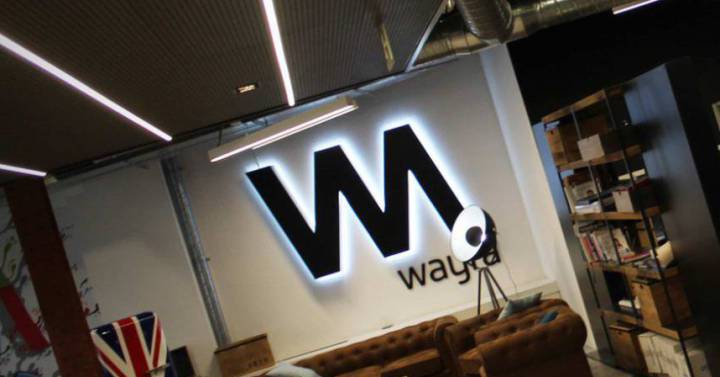 Telefónica, through Wayra, its open innovation hub, today announced the opening of a global call in search of startup of the metaverse. The operator explained that Open2metaverse is a global search call to support companies with the best technologies with metaverse applications to grow and reach a global scale more quickly, connecting them with the telecom itself to generate joint opportunities.
According to Telefónica, Wayra will focus on companies that are developing these use cases: connectivity, devices, virtual platforms, identity tools, NFTs and marketplacesamong others.
In addition, Wayra will contribute to the startup selected for its experience in all areas accumulated in the more than ten years of its existence, providing technical and infrastructure support, access to the Wayra community, global reach and the innovation ecosystem of the entire Telefónica group.
The teleco indicates that Open2metaverse is the first joint exploration and knowledge project that reaches the innovation initiatives Wayra X, Telefónica Ventures and the seven hubs that Wayra has in Europe and Latin America.
Agreement with Meta
The operator has also announced an agreement with Meta to jointly expand and explore new ways to drive connectivity and technological innovation in the metaverse field. The collaboration agreement seeks to empower the creator community to unlock new use case developments.
The two companies plan to establish a metaverse innovation center to help speed up metaverse device and network readiness through testing, metaverse experience use cases, and device testing, among other things.
Through this Metaverse Innovation Hub, Telefónica and Meta plan to provide local startups and developers with access to an innovative 5G lab where they will be able to use an end-to-end metaverse test bed on Meta and Telefónica network infrastructure and equipment, as well as how to benefit from the operator's open innovation ecosystem and its innovation hub resources.