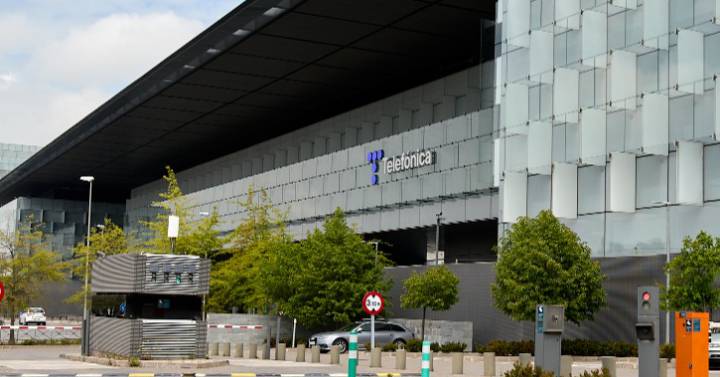 Telefónica has closed a capital increase of 17.1 million euros of the cybersecurity division and cloud of Tech, its subsidiary of technological services, especially for companies. In this way, the capital of Telefónica Cybersecurity & Cloud has stood at 32.36 million.
Company sources indicate that this expansion has been carried out so that the division pays part of the intra-group financing received to face the acquisitions made in recent months.
The new transaction is part of a capitalization process initiated by Telefónica in these businesses. Last week, the company chaired by José María Álvarez-Pallete announced two capital increases in this division for a combined amount of close to 58 million euros. On the one hand, the teleco has increased Tech's capital by 56.1 million, within the corporate reorganization process, carried out after the migration process of the cybersecurity subsidiary and cloud from the group's parent company to Tech's parent company.
In addition, Telefónica made a second capital increase, for 1.76 million euros, also in Tech to repay debt that the company had with other subsidiaries of the group.
The Tech division, which already has nearly 5,500 professionals, has made various acquisitions in the last year, in countries such as the United Kingdom, Germany and Spain. Thus, Telefónica Tech has bought Govertis, iHackLabs, Altostratus, Geprom, CANCOM UK& I, Incremental and BE-terna for a joint outlay of close to 1,000 million euros.
As a whole, Tech increased its revenues by 72% in the first half, to 634 million euros. At constant perimeter, revenues grew more than 30%, according to the teleco, above the market. The security division cloud de Tech increased its business volume by 73%, to 566 million, consolidating itself as the largest in the group.