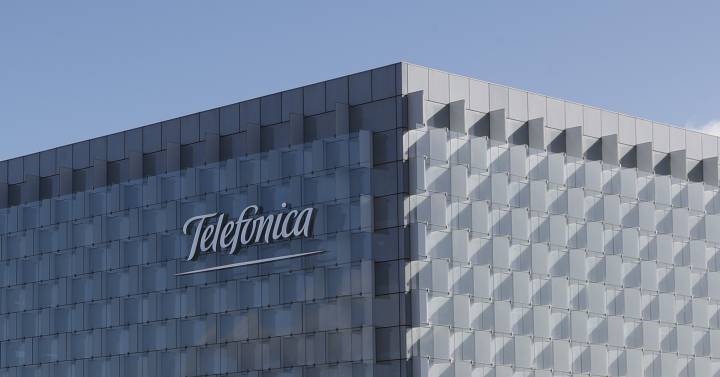 Telefónica extends its agreements with Zoom. The operator announced today that Movistar Home, its device for the home, will include Zoom, one of the world's leading video communications platforms.
In this way, Movistar Home users will be able to make video calls to any device from their living room, through Aura, Telefónica's virtual assistant with artificial intelligence.
In a statement, the operator explains that with the voice command "OK Aura, go to Zoom" or through the Movistar Home touch screen, users will be able to access Zoom on the device. "The functionality allows you to be the host of new video calls or the guest in others," says Telefónica, indicating that the eight-inch screen allows to the registered Zoom user, view their agenda and select meetings, programs and additional information.
The user can also turn the camera and microphone on and off at any time, and choose to view one or multiple participants at the same time. According to the teleco, these features, together with the state-of-the-art speakers that Movistar Home incorporates, give Zoom video calls a great user experience.
Chema Alonso, Chief Digital Officer (CDO) of Telefónica, assures that the company's communications proposal would not be complete if customers could not make video calls through Zoom, one of the most widespread visual communications platforms in the world. "We want to take integration even further," he says.
Both companies have already announced different agreements. With the inclusion in Movistar Home, Telefónica reinforces its collaboration with Zoom. Recently, the Tech subsidiary became the official distributor of Zoom Meetings, Zoom Webinars, Zoom Phone and Zoom Rooms throughout the operator's geographic footprint.