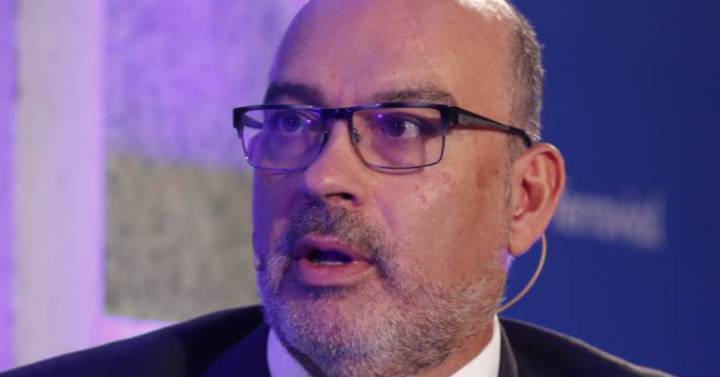 Telefónica has decided to launch a vehicle for investment in the deployment of fiber optics in the Spanish market, as indicated by the teleco in the presentation to investors sent to the National Securities Market Commission (CNMV). Of course, this company will be limited to rural areas, with low population density.
The FiberCo has among its objectives to reach a coverage of more than five million homes passed with this new generation network, as indicated by the company.
Until now, the teleco has ruled out the sale of its fiber network in Spain, as various investment banks had speculated, pointing out that the value of this asset could exceed 15,000 million euros. At the end of 2021, Telefónica covered more than 26.9 million real estate units in Spain with its network, compared to 25.21 million the previous year.
The intention of the operator would be to give entry to a financial partner, in line with other transactions carried out by Telefónica in countries such as Germany, with Allianz; Brazil, with Caisse de dépôt et placement du Québec (CDPQ), and in Colombia and Chile, with KKR. Telefónica and its partner Liberty Global are also negotiating the entry of a financial partner in their fiber vehicle in the United Kingdom.
It is not the first operator to launch a plan in this direction. In early 2021, Orange sold 50% of its French fiber company Orange Concessions to a consortium made up of La Banque des Territoires (Caisse des Dépôts), CNP Assurances (CNP) and EDF Invest. Orange's intention with this project was to accelerate the deployment of the fiber optic network in rural areas.