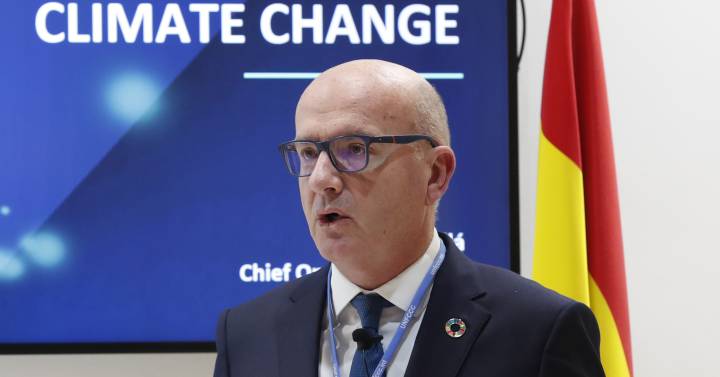 Telefónica is analyzing different options in the face of a possible increase in prices in Spain, given the strong increase in inflation, which has accelerated to its highest rate of rise in the last 33 years, according to Bloomberg.
In an interview with the aforementioned agency, the CEO of Telefónica, Ángel Vilá, stated that the operator is going to review prices in Spain, in line with the "more for more" strategy.
Under this policy, Telefónica has approved different price increases in recent years, in exchange for improving the conditions of customer contracts, with movements such as improving the speed of fiber optics or increasing the data bonus for browsing online with mobile phone.
With these price increases, the operator has also found ways to raise revenues, in a sectoral scenario marked by tough competition.
In Spain, annual price review clauses are not allowed in the telecommunications sector. The operators can apply price increases, although the regulation requires that they be justified by factors such as inflation or cost increases.
On the contrary, in markets such as the United Kingdom, these clauses are authorized in the event of a rise in inflation. In fact, Virgin Media O2 (a subsidiary of Telefónica and Liberty), Vodafone, BT and Hutchison plan to apply price increases, which can reach up to 10%, in the largest increase in many years.