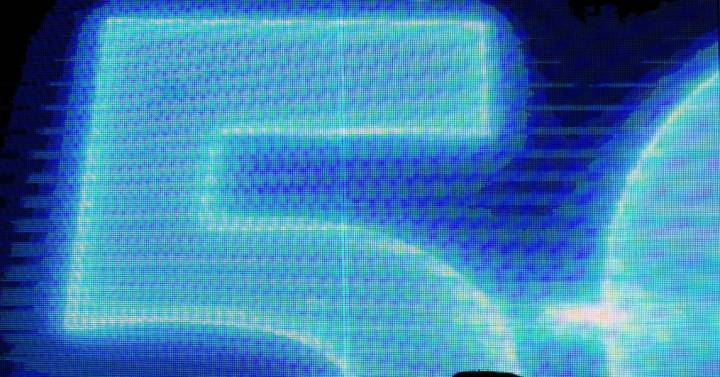 Telefónica has maintained its commitment to the 5G spectrum auction in Brazil, one of its four strategic markets, along with Spain, Germany and the United Kingdom. The operator has committed around 175 million euros in the different frequency awards to launch the new mobile technology in the country, according to market sources.
In a relevant event published yesterday, Telefónica Brasil already explained that it had been awarded six frequency blocks, in different areas of the country, for 966 million reais (about 151 million euros).
"As a result, the company will have spectrum capacity to implement 5G technology, through the 3.5 and 2.3 GHz frequency bands," said the operator. The auction closed this Friday, with the 26 GHz frequencies being auctioned.
The teleco assured that the payments are associated with a commitment to use the frequencies, as established by the regulator Anatel. Telefónica Brasil explained that, with the acquisition of these frequencies, the spectrum necessary to offer 5G services in the medium and long term is guaranteed, reinforcing its leadership in the mobile business in the country.
According to the company, it will offer customers the most advanced solutions in terms of speed and stability, to meet customer demand for services and accelerate the company's digital ecosystem.
The market has welcomed the results of the auction. The ADRs of Telefónica Brazil recovered the level of nine dollars this Friday, and accumulated a revaluation of close to 10% since Wednesday, when the terms in which the bids were going to move in the tender began to be glimpsed. The shares of the parent company, Telefónica, have recovered today in the heat of the news from Brazil, and have closed the day on Friday with a rise of 2.78%, to 3.75 euros.
Telefónica Brasil takes a further step in its repositioning in the market, waiting to close the purchase of the mobile telephony assets of its rival Oi, together with América Móvil and TIM.