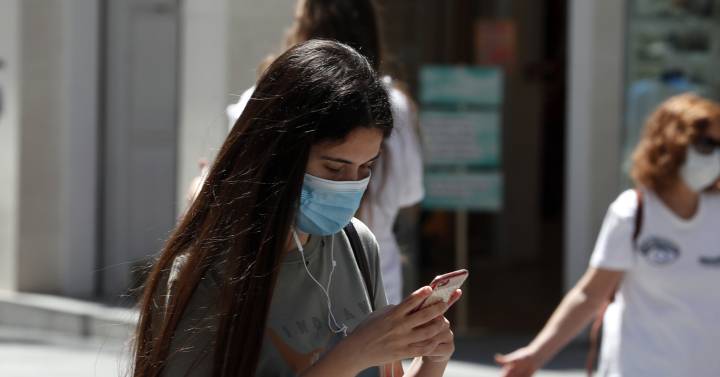 The debate on telecommunications infrastructure and its financing is back on the table. Telefónica, Deutsche Telekom, Vodafone, Orante and all the 12 major European operators have claimed that the US technology giants, the well-known Big Tech, should share the cost of developing telecom networks because they make heavy use of it.
In an open letter, the managers of the telecoms recall that last year, the investments of the sector amounted to 52,500 million euros, and now they must face a massive investment in 5G, fiber and cable to be able to face the increase in demand for cloud services and data from companies such as Facebook, Netflix and YouTube (Google).
According to the operators, there must be strong political support to ensure that the regulation facilitates investment in gigabit networks, which will require an additional investment of 300,000 million euros. In his opinion, regulation should reflect the reality of the market. "Telecos compete head-to-head with Big Tech services in the context of vibrant markets," they say.
"High spectrum prices and auctions, which artificially force the arrival of unsustainable entrants must end," say the telcos, adding that recent ideas to change the European Commission's proposals to extend the regulation of the retail price to calls Internationals are at odds with the goals of the digital decade.
"We estimate that it would force a fall in income in the sector of 2,000 million euros in four years, which is equivalent to 2.5% of investments in capacity for the mobile network," they point out.
In addition, this policy aimed at reducing the cost of implementation is essential and must be carried out quickly.
"This model, which allows EU citizens to enjoy the fruits of digital technology, can only be sustainable if Big Tech platforms also contribute to financing costs," he says.
Vestager
In this sense, Margrethe Vestager, European Commissioner for Competition and Digital Policy, has asked the European Parliament and the European Council to pass laws to reduce the power of Big Tech in an urgent way. In an interview this Sunday with Financial Times, before the traditional technology and regulation event that the newspaper organizes with ETNO, an association that groups telecos, and which is held this Monday, Vestager has indicated that "it is important that everyone realizes that it is better to obtain 80% now that 100% never ".
Vestager's appeal comes after nearly a year of discussions between EU regulators and lawmakers, who have struggled to agree on the fine print of the Digital Markets Act (DMA) and the Digital Services Act (DSA). ). The DMA was created to force so-called gatekeepers, such as Google, to guarantee more equitable terms on their online platforms with competitors, while the DSA seeks to clarify how large internet companies should keep illegal content off their sites. platforms.