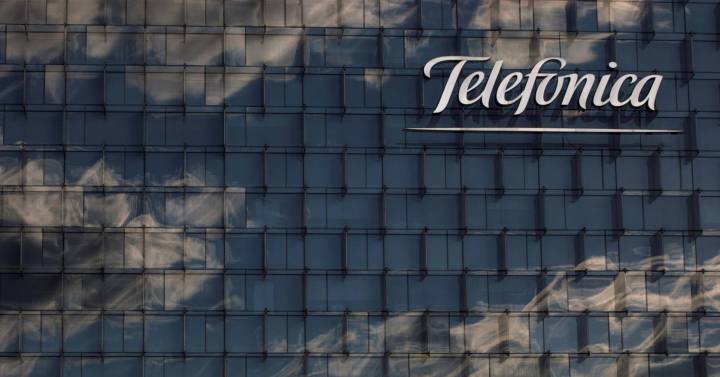 Telefónica has informed the CNMV that it has reached an agreement with investment funds managed by Deutsche Private Equity GmbH (and other vendors) for the acquisition of 100% of the shares of the German technology company BE-terna Acceleration, specialized in cloud services, under Microsoft technology. The price of the operation is up to 350 million euros, including possible variable remuneration (earn-outs).
With this acquisition, Telefonica Tech "is consolidated in a strategic market for the Telefónica group such as Germany", it explains in the relevant fact sent to the CNMV. Likewise, "it incorporates a growth platform in new relevant markets in Europe".
The closing of the operation is subject to authorization by the competition authority in Germany (Bundeskartellamt). Telefónica points out that the valuation implies a multiple of 13.7 EV/OIBDA post-synergies and based on its expected results for the 2022 financial year.
BE-terna Group is a business group mainly dedicated to offering advanced solutions in the cloud for the digital transformation of companies, in partnership with Microsoft. In 2021, the company reached 121 million euros of proforma revenue with operations in, among other markets, Germany, Austria, Switzerland and Denmark.