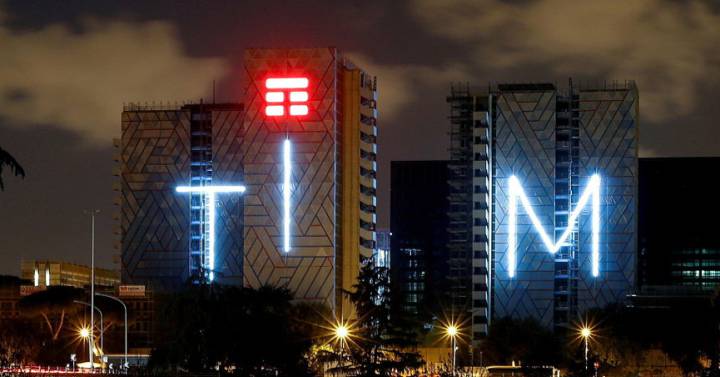 KKR's takeover of Telecom Italia has caused a real shake-up in the board of directors and the leadership of teleco transalpine. The operator's CEO, Luigi Gubitosi, resigned during the board of directors meeting this Friday, according to Reuters, citing sources familiar with the process. At press time, Telecom Italia had not made any official communication about the possible changes.
In principle, Pietro Labriola, CEO of TIM Brasil, will be appointed as the new CEO of Telecom Italia, on an interim basis. Labriola was designated as a replacement for Gubitosi within the contingency plans established by the company.
The departure of Gubitosi occurred just five days after the presentation of the aforementioned offer by Telecom Italia by the US fund KKR, which values ​​the company at 10.8 billion euros, plus debt, which is around 26 billion.
The poor results registered by Telecom Italia, with two reductions in forecasts in the last year, had led Vivendi, the operator's first shareholder, with 24% of the capital, to ask for the manager to leave in recent weeks. Gubitosi is the operator's fourth CEO in less than six years.
The executive arrived at Telecom Italia in 2018, led by the activist investment group Elliott. The manager had communicated to the unions this very Thursday, through a letter, that he had lost the confidence of the majority of the directors, according to Reuters.
In the aforementioned letter, Gubitosi criticized some directors for delaying the decision on the KKR offer to favor a group of shareholders. The manager rejected speculation that he was close to KKR, and asked the board to give the fund access to company data, as well as hiring advisers.
Accounts
Teleco has suffered a sharp deterioration in its income statements in recent years, due to the strong competition in the transalpine market. In fact, the company's revenues in the first nine months of 2021 were almost 20% lower than those registered in the same period of 2016. This evolution has been transferred to the financial markets, where Telecom Italia had lost half of its value.
KKR offers 0.505 euros per share, an amount that represented a 45% premium compared to the close of the session on Friday, November 19, before the presentation of the takeover bid. Throughout this week, the titles of have soared, exceeding the price offered by KKR. In this Friday's session, despite the storm experienced by the Stock Exchanges due to the threats of the new strains of the coronavirus, the shares of Telecom Italia have barely fallen 0.72%, to 0.4805 euros.
Vivendi has so far rejected the takeover bid, considering that the price is low. The French group entered TIM more than five years ago, paying a price above one euro per share.
The operation promoted by KKR must also receive the approval of the Italian Government, which has the right of veto through the gold share.