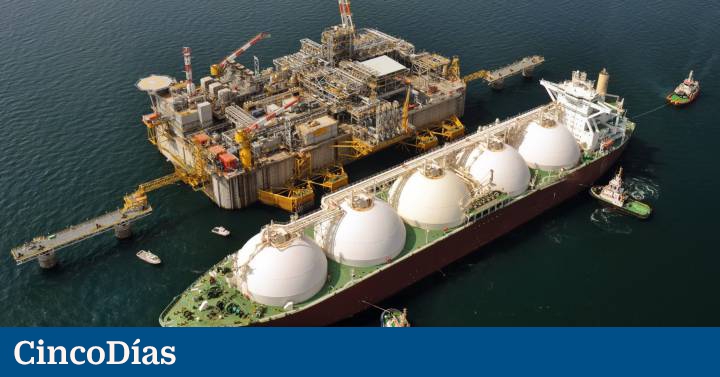 the gas giant QatarEnergy has awarded to Gathered techniques the NFXP Sulfur Project contract for the construction of new sulfur treatment, storage and loading facilities at the Ras Laffan Industrial City (RLIC) liquefied natural gas plant in Qatar. The new facility will process an average of 5,000 tons of molten sulfur per day.
The Spanish has 70% of the capital of the joint venture winner, for 30% in the hands of the Chinese company Wilson Engineering (30%). The order amounts to 600 million dollars (about 570 million euros).
The project includes the connection of the new facilities to the existing sulfur collection system, as well as new granulators, solid sulfur storage capacity, sulfur handling equipment and a new ship loading system. In addition, Técnicas and Wison have an option in the contract to execute a facility expansion to support sulfur production from two new natural gas trains, as well as the infrastructure needed to support additional future liquefied natural gas trains.
The execution of the project is scheduled for a period of 48 monthswith a tip of about 415 engineersof which seven out of ten will be from Técnicas Reunidas.
The company has highlighted the positive environmental impact of an action that will improve the quality of the air around the plant and allow the reuse of the sulfur generated in the gas treatment process.
Saad Sherida Al-KaabiMinister of Energy Affairs of Qatar and President of QatarEnergy, said that "the award of this contract is the culmination of our efforts to implement the North Field expansion project, the largest of its kind in the history of the LNG industry. This project is an essential part of our progress towards the sustainable development of our enormous natural gas resources and towards the goal of remaining the largest, safest and most reliable producer of LNG in the world".
When the North Field expansion is complete, Qatar's LNG production capacity will increase from the current 77 million tonnes per year to 126 in FY2027.