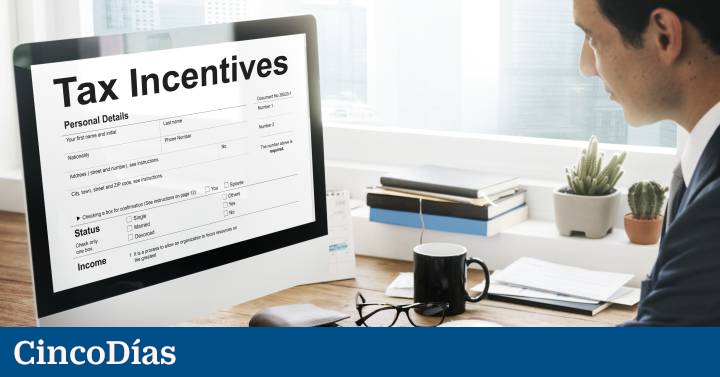 Companies that are small in size can avail themselves of a series of tax incentives that are already provided for in the Corporate Tax Law.
The Tax Agency reminds that these tax incentives are only eligible for companies that have small dimensions, that is, those in which the tax period immediately prior to the net amount of their turnover is less than 10 million euros.
When valuing the net amount of the turnover, the sales and the provision of services that derive from the ordinary activity carried out by the company must be taken into account. In addition to that, the deliveries of goods and services made by the company in exchange for non-monetary assets are taken into account.
Subsidies based on turnover
Subsidies that have been granted based on the product units that have been sold and that are part of the sale price are also taken into account to determine the net amount of the company.
However, the valuation of the net amount of turnover also has negative aspects such as possible sales returns, discounts on sales or on the provision of services and commercial discounts that are carried out.
In this way, the net amount to be considered when the entity forms part of a group of companies must be that of all the entities that belong to said group. In this case, the eliminations and additions will be taken into account to apply the accounting regulations. In the event that the net amount exceeds 10 million euros during the previous year, none of the companies may apply the tax incentives.
In order for a company to be considered as part of a group, it will be necessary for the company to be able to exercise control over another, for this it will have to possess the majority of the voting rights, have the power to appoint or dismiss the members of the administrative body , who has appointed with their votes the majority of the members of the administrative body and holds the majority of the voting rights, as indicated by the Tax Agency.