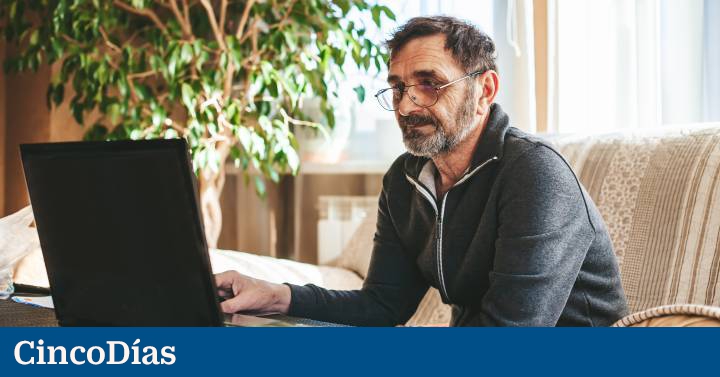 Such. This is the name of the first senior entrepreneurship program, which has been promoted by CISE and has been promoted by the Mapfre Foundation through its Ageingnomics Research Center, specialized in the economics of aging, in which the University of Cantabria, the University of Granada and the Autonomous University of Madrid.
Entrepreneurs who have already turned 50 can participate in this entrepreneurship program. Until May 30 you can register for TaleS through this web page.
A total of 45 entrepreneurs will be selected from among all those registered, who will form groups of 15 in each of the university centres. This program will begin on June 20 in Cantabria, on the 21st of the same month in Madrid and on the 22nd in Granada.
The 45 selected will learn for 12 more weeks about the Lean Startup methodology. In addition, during this time they will also participate in group work sessions and will be able to get in touch with young mentors with proven experience in launching startups.
Community of senior entrepreneurs
Through TaleS, the aim is to create a community of senior entrepreneurs and connect it with ecosystems of young entrepreneurs to generate opportunities for collaboration between the two.
Data from the Global Entrepreneurship Monitor (GEM) show that 70% of companies founded by seniors remain active five years after starting their business project. The data contrasts with the 28% of companies founded by young people that also maintain their activity after that time.
The organizers of TaleS explain that senior entrepreneurship is a "great opportunity for the development of new business ideas and for the retraining of people who are looking for a second professional life".
In fact, according to the executive director of the CISE, Manuel Redondo, "with this program we expand our ability to positively impact from entrepreneurship to another strategic sector for our society, such as people over 50 years of age."
The same enthusiasm is shown by the director of Agingnomics, Juan Fernández Palacios, who assures that "this project values ​​the capacity of these people, over 50 years of age; a group that we consider key to social and economic development and that allows us to build, together, a new production model that takes advantage of the opportunities of living longer".