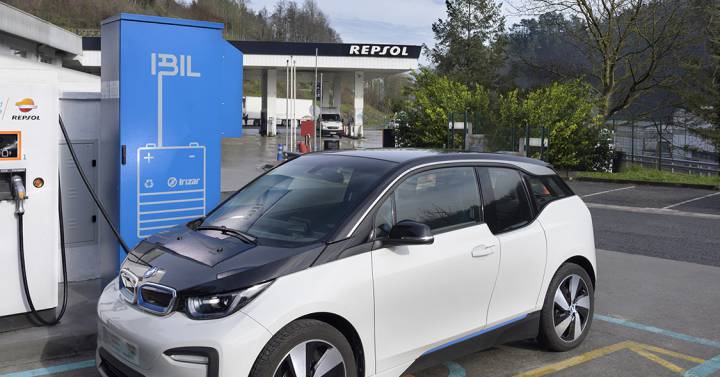 Sustainable mobility projects in Spain will attract more than 6,500 million from Next Generation funds, as declared by Raquel Sánchez, Minister of Transport, Mobility and Urban Agenda, at the SUM Bilbao international congress that is being held these days in the Biscayan capital.
These resources will finance investments by companies and administrations in the renewal of fleets with zero-emission vehicles and in the installation of battery-powered car recharging networks, among other initiatives to achieve transport that reduces emissions.
Raquel Sánchez added that sustainable mobility is a spur to economic activity because it opens up new business opportunities.
The SUM Bilbao congress, which brings together hundreds of specialists from around the world, was inaugurated by King Felipe VI, who recalled that 13 of the SDG objectives have to do with sustainable mobility, one of the axes of the Paris signed by 187 countries. The monarch asked that the least polluting modes of transport be prioritized.
Another of the speakers on the opening day was the President of Repsol, Antonio Brufau, who raised the need for coordinated action by the public and private sectors. And he asked that the energy transformation be carried out at an adequate pace so as not to harm the industry and consumers.
For his part, the Lehendakari Iñigo Urkullu demanded from the Government of Pedro Sánchez the culmination of the Basque high-speed rail Y, since Euskadi is one of the communities that does not have this infrastructure, which reduces emissions. He also asked for the Basque Country pending transfers related to trains and airports.
Bilbao hosts a new edition of SUM for its sustainable mobility initiatives. The mayor of the capital of Biscay, Juan Mari Aburto, recalled that it was the first city in the world with more than 300,000 inhabitants that limited the speed of movement of vehicles on its streets to 30 kilometers per hour.