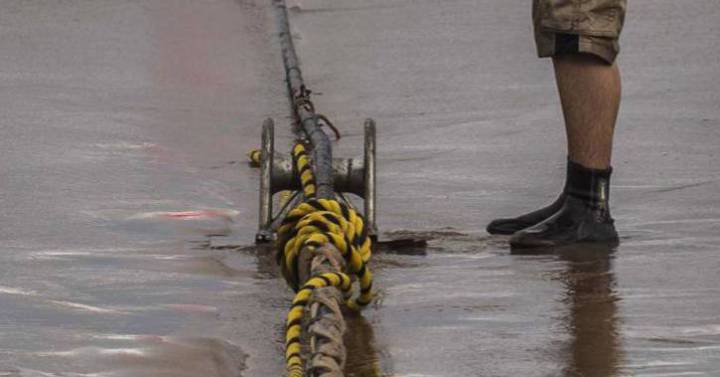 Plans for the deployment of cross-border digital infrastructures will also have strong support in public accounts. Thus, the budget project specifies that participation in the planned Important Projects of Common European Interest (IPCEI) will be promoted, related to new generation services and infrastructures in the cloud and edge; as well as in the IPCEI foreseen on advanced processors and semiconductors.
The award of all contracts and grants for the projects will take place before the end of 2023, with a total budget of 500 million euros, with the transfer of funds to execute the actions related to submarine cables and interconnection of the cloud infrastructure and data; projects for advanced processors and semiconductors; and R & D & i plans to strengthen capabilities in quantum and satellite communications.
The budgets also include the granting of 11,000 bonds to SMEs to finance investments in connectivity, including basic connectivity at a minimum of 100 Mbps, and a set of value-added services such as VPN and cybersecurity; as well as 123,000 vouchers to allow vulnerable individuals or families to purchase broadband connection packages.
The budget in this area is 80 million euros: 30 in 2021, 40 in 2022 and 10 in 2023. The investment must be carried out before December 31, 2023.
In addition, the draft budget describes some of the basic points of the 5G Cybersecurity Law, which will incorporate and apply the recommendation on the EU toolbox. Thus, it will cover the imposition of obligations on telecos in terms of risk assessment and management in relation to security.
At the same time, there will be the imposition of obligations in the diversification of the supply chain to avoid technological dependence. The law will establish means to identify high-risk and medium-risk sellers, and possible limitations on the use of them.