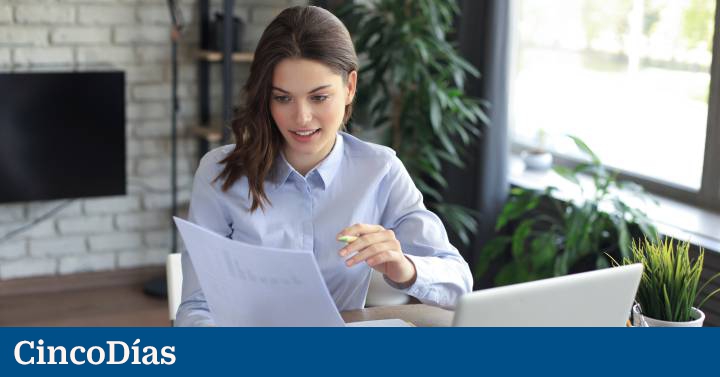 A self-employed worker can combine his work as a self-employed worker while working as an employee. By doing so, he would be incurring in a pluriactivity regime, so he could request a reduction in his contribution base from Social Security.
In this sense, the self-employed who carry out an activity as a full-time employee may choose as a contribution base that between 50% of the minimum base and 75% for 18 months. If, on the other hand, the self-employed person works part-time in the General Social Security Scheme, they can choose a contribution base between 75% of the minimum contribution base during the first 18 months and 85% during the following 18 months. months.
From the Electronic Office
To request the reduction of the contribution base, the professional will have to access the Social Security Electronic Office. Once inside, the professional can modify the affiliation and registration section.
However, it is important that the professional has a digital certificate accepted by Social Security; a username and password or is registered in the [email protected] system.
The service allows the professional to write down the reduced base for being in a situation of pluriactivity at the initial registration of the RETA, or to lift the suspension of the reduced base for moving back to this situation of pluriactivity, provided that no more than 36 months have elapsed since the scored first base short.
Once the service has been accessed, the user must necessarily select the type of annotation they wish to make. It can be an initial entry when it comes to new registrations in the RETA or a successive entry if what you want is to resume a reduced base that was suspended.
If it is an initial entry, the professional will see the initial base reduced for multiple activities, which will be 50% or 75% of the minimum contribution base depending on whether the user is hired full-time or part-time.
On the other hand, if the annotation is successive, the request for the reduced base that was suspended will have to be resumed.