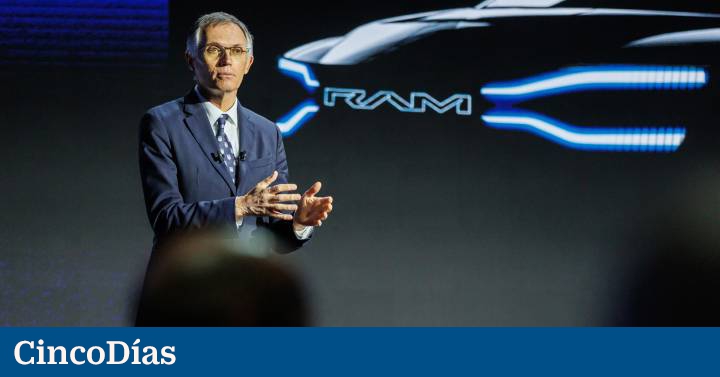 Stellantis has presented two projects to the electric car Perte that will mobilize 266 million euros, as reported by the company in a statement. The first of them, the Thesis Project (Transformation towards Electromobility and Industrial Sustainability of Stellantis), led by the Zaragoza plant (Figueruelas), will involve the disbursement of most of that money with a total of 223 million.
Thesis, which brings together 23 technological and industrial partners located in six autonomous communities, 46% of them Aragonese companies, is divided into 41 primary projects and focuses on the development of technologies for the manufacture of new models with electric versions at the plant as of 2023. 88% of the companies adhering to this project are SMEs, according to Stellantis.
For its part, the Aries project (Recyclable, Intelligent, Electric and Sustainable Automotive), backed by the Vigo and Madrid factories, is associated with investments worth 43 million. Aries is divided into 26 primary projects that must be executed before the end of 2025, six of them led by Stellantis, such as the promotion of the new generation of electric vehicles that are assembled in factories, the implementation of a new battery workshop in Vigothe reuse of industrial water or the reduction of energy consumption.
25 entities participate in this initiative, 17 of them located in Galicia. 72% of the companies adhering to this project are SMEs, which assume 40% of the budget and opt for 55% of the aid requested. In addition, of the entities participating in the Aries project, nine are research organizations and providers of technology and knowledge.