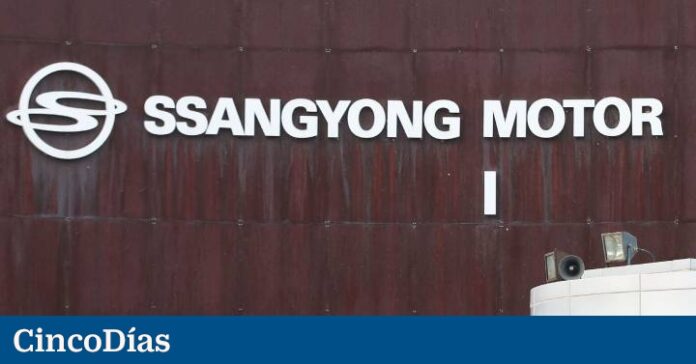 South Korean carmaker SsangYong has filed for bankruptcy after not being able to afford 60 billion won (about 44 million euros) of debt.
As reported in a statement, the company has been looking for different formulas to extend the maturity of the loans, but has not been able to reach any agreement with the lenders.
However, SsangYong has explained that it plans to solve its liquidity problems through a series of mechanisms, such as a "rehabilitation procedure", in order not to interrupt its business operations.
"During this period, Mahindra will assume responsibility as the main shareholder and will actively cooperate with SsangYong for the normalization of management until the early conclusion of negotiations with stakeholders," underlined a Mahindra spokesperson.
From SsangYong they have stressed that this situation is due to the difficulties that the coronavirus crisis has brought with it. "We are doing everything possible to transform the situation and build a stronger and more competitive company for the future," claimed the company.
.