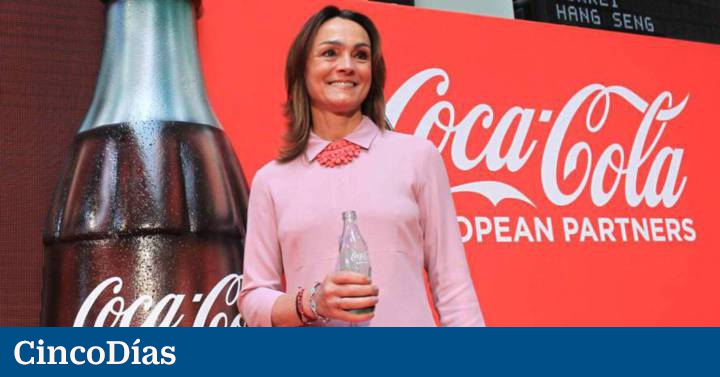 The Spanish Sun Daurella received a remuneration of 591,000 pounds (€704,100) in the whole of 2021 for his work as President of Coca-Cola Europacific Partnersthe same figure that he obtained in 2020 for the same position, according to the remuneration report of the board of directors that the company published this Tuesday.
On his side, the CEO, Damian Gammell, has seen his remuneration increased by 39.2%, to 7,672 million pounds (9.14 billion of euros). The company's chief executive raised his base salary by 0.4%, to 1,179 million (1,404 million euros) his base salary, so the large increase is explained by annual bonuses and long-term incentives.
The remuneration of the chairwoman and the rest of the non-executive directors during 2021 stood at 2,273 million pounds (2,708 million euros), 11.3% more than that registered in 2020. This change is mainly due to the incorporation of new counselors.