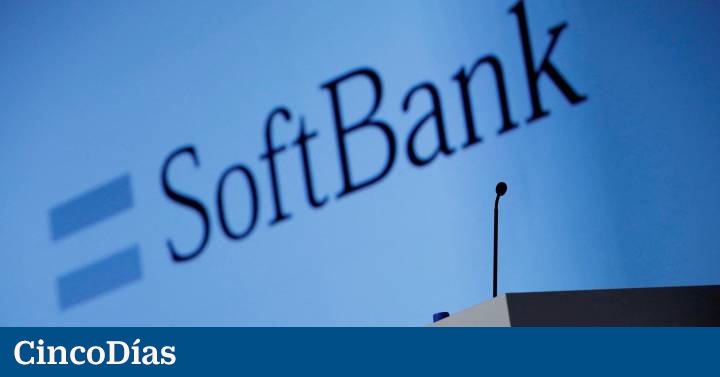 In a series of difficult exercises, Masayoshi Son, president of the telecom company Softbank, has had a particularly tough week. Just eight days after the company reported record losses in the latest quarter, the firm's shares fell after news broke that the Elliott Management fund sold almost all of its stake in the Japanese conglomerate. SoftBank shares are down nearly 50% since peaking last year.
The Elliott Management fund made the move earlier this year, when tech stocks including SoftBank were in the midst of a sell-off, the report said. Financial Times. The exact size and timing of the sale was unknown, although the US-based investor also sold a substantial number of shares at a profit last year, he added. Elliott had amassed a nearly $3 billion stake in SoftBank as of February 2020.
Elliott's dumping of SoftBank stock comes as investors increasingly lose confidence in Son's leadership and his ability to close the valuation gap between the company and his holdings. SoftBank's plan to cash in on its purchase of chip architect Arm Ltd. remains stalled amid a chip market that has yet to recover.
A week ago, SoftBank reported a record quarterly loss of $23 billion (€22,683.6 million at current exchange rates), which Son likened to a humiliating defeat for a feudal lord. After slashing valuations across Vision Fund's (part of the Softbank group) portfolio of hundreds of companies, Son apologized for his arrogance and overconfidence. With concerns raised about the Japanese conglomerate's own financial stability, Son vowed to cut operating costs, reduce staff and refrain from what he thought might be bargains in the startup world.
Fortress Investment Group, which SoftBank had bought with fanfare for more than $3 billion in 2017, was up for sale, Son said. Just two days later, SoftBank announced it was letting go of a third of its prized stake in Chinese e-commerce giant Alibaba to shore up its finances. Son's early investment in Alibaba in 2000 is one of venture capital's legendary investments and cemented Son's claim as a visionary stock picker.
Their losses also go beyond the company. The fading tech market means the Japanese billionaire has personally lost more than $4 billion in a series of side deals he set up to help boost his own compensation, reported BloombergNews In the past week.
SoftBank shares fell 2.6% after the Elliott news, compared with the Topix index (a major stock index on the Tokyo Stock Exchange), which was little changed. Shares of him have risen 5.8% since the start of the year, backed by SoftBank's promise to buy back up to 250 million shares for up to 1 trillion yen. He has further said that he would buy and cancel up to 400 billion yen of his own shares in the next year.