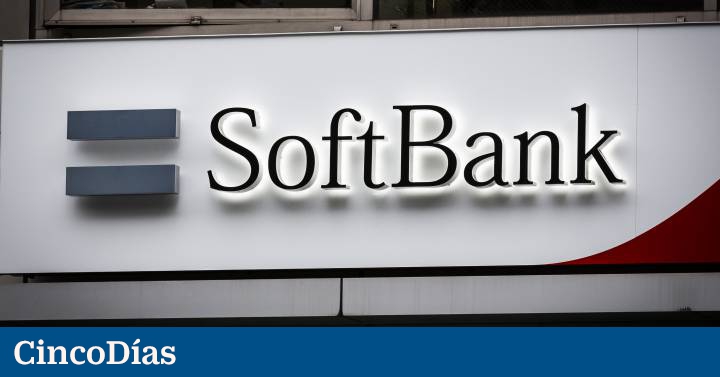 The Japanese group SoftBank has raised up to 22,000 million dollars in cash (21,600 million euros) in cash through transactions that would drastically reduce its participation in Alibaba in the coming years, as advanced today the Financial Times.
The group led by Masayoshi Son has sold a third of its stake in Alibaba this year in the form of derivative contracts, which SoftBank has used to raise money immediately and have the option to keep its shares. The announcement of this strategy has been well received by the Tokyo Stock Exchange and its shares have risen 2.62%.
But if the Japanese technology company chooses not to buy back Alibaba shares, it would mark the end of an era. Masayoshi Son built his fortune after leading a $20 million funding round for Jack Ma's fledgling e-commerce company more than two decades ago, which generated a huge return on investment.
"At one point, Alibaba made Jack Ma the richest man in China and Masayoshi the richest man in Japan. It has been the backbone of all his subsequent investment ventures," Duncan Clark, chairman of Alibaba, told the Financial Times. technology consultancy BDA China, based in Beijing."The decision [de Son] of lowering the price reveals its attitude towards China and the pressure it is under", he stressed.
Due to the widespread sell-off of tech stocks in the market, SoftBank has been struggling to raise capital this year. In May, the Japanese group recorded a loss of 27,000 million dollars in the investment portfolio of Vision Fund, and promised investors that it would play "defend".
The losses accumulated between April and June and increased pressure on SoftBank's high level of autonomous debt, which has almost doubled in the last 18 months to reach 12.1 trillion ($90.2 billion) at the end of March, according to Kirk Boodry, an analyst at Redex Research. Currently, he has 2.9 trillion yen in cash.
This purchase has allowed SoftBank to "raise funds in advance" and at the same time "hedge against falling shares," the technology company said. Additionally, the Japanese company has stated that it has cut back on new investments and is instead focused on increasing its cash position in this uncertain market scenario. Other similar funding sources are T-Mobile and Deutsche Telekom, in which it has a stake.