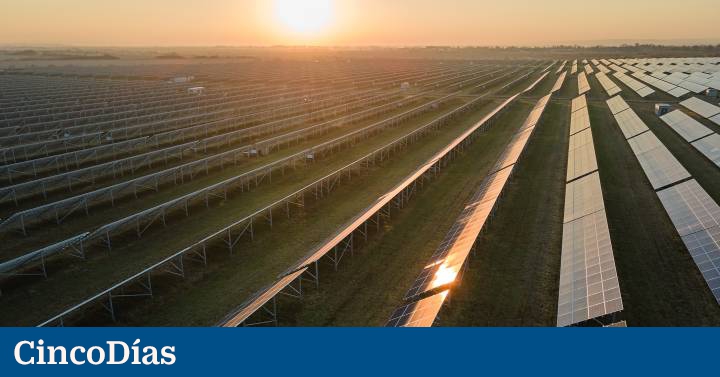 Small and medium-sized companies make slow progress on sustainability. 60% of the SMEs that have taken the TÜV SÜD SDG Self-Assessment Test say they have not implemented any specific sustainable development action within their organization.
Through this tool, companies from sectors such as the automotive industry, tourism, construction, logistics and transport have been surveyed. However, SMEs are the least advanced companies in terms of sustainability and the environment.
Among the main shortcomings that have been detected is a lack of sustainability policies that reflect the company's commitment to sustainable development more effectively. There are also no sustainability policies that show the continuous improvement of the company in this matter or that highlight the external and internal issues that concern and affect the organization.
The companies have also not determined which SDGs are the most relevant for the activity they carry out. In this sense, they lack a materiality analysis that identifies the relevant issues for the stakeholders of an organization in a transparent manner. This would contribute to helping these companies to advance in governance, social and environmental matters.
No sustainability goals
On the other hand, companies do not have measurable objectives and goals within their operational strategy. They do not have a sustainable strategic plan to help them set and review quantifiable and measurable goals based on sustainable development.
Likewise, shortcomings have also been detected at the organizational level. For example, in most companies there is no commitment from senior management in the Sustainability Strategy through the creation of an internal committee to be able to direct and work on the process of continuous improvement of sustainable development plans. Neither has specific training related to the SDGs been provided nor has a progress report or sustainability report been prepared.
In this sense, from TÜV SÜD they advise integrating the SDGs into the company's strategy, since this would allow them to improve the planet and the lives of its inhabitants. "Although companies are increasingly convinced of the need to move towards sustainability, there is a great lack of knowledge on the part of the top managers of medium-sized companies about what they should do to make their company sustainable," they indicate.