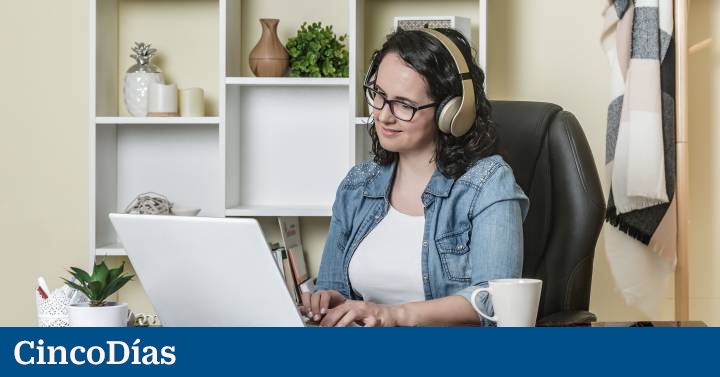 The so-called smart working has been imposed in a large number of companies. The pandemic and the rise of telecommuting have led companies to bet on other forms of work to keep their businesses open. This has made it possible to promote smart working, they detail from Personio.
Smart working is a business practice that involves moving away from the traditional rigid vision of work. This allows the employer to make your company much more attractive when choosing to work for it.
By introducing more flexible work practices, the employer can attract and retain talent, reduce time spent on travel, meetings, and general commuting, and provide a better work-life balance.
But not only that, because Personio experts consider that smart working is also a way to be more efficient and productive at a business level. This helps you better meet customer expectations, deliver jobs faster, reduce property costs and absenteeism levels, and save on fuel and parking.
Labor flexibility
For employees, in addition, this practice means a reduction in stress and a reduction in overtime and business trips.
Smart working is often understood as a way to optimize teleworking, although there are differences between the two terms. On the one hand, teleworking is counted based on the performance of working hours, while smart working has more to do with meeting certain objectives.
For smart working to be effective, technology and specific software are used for project management; the employee can work from anywhere, in fact, they can carry out their tasks and upload them to the cloud securely from the electronic device of their choice. To this we must add that there are no borders in hiring and that time legibility is a priority, since this type of work is based on the trust placed in the employee and on the objectives that have been established from the beginning.