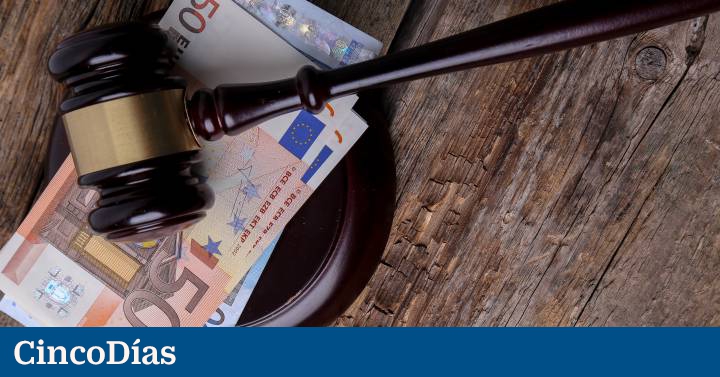 The law against tax fraud that prohibits the use of computer systems that manipulate accounting remains unfulfilled. This is what the Spanish Confederation of Information, Communication and Electronics Technology Companies (CONETIC) warns, warning that the law came into force in October 2021 and that the sector is still waiting for a technical solution to meet its requirements. .
The law aims to prevent the use of dual-use software that causes billions of euros not to be declared to the Treasury.
As indicated by CONETIC, the regulations affect both software providers and users themselves. In fact, they remember that they have been calling for a consensus on the technical requirements that computer programs must meet for more than three years.
However, they assure that the technical solution has not yet been defined, so "there is no billing system that can guarantee compliance with the Law or issue any certification until the required conditions are duly regulated."
Unified solution
The president of CONETIC, Tomás Castro, considers that a solution should be sought that allows compliance with the provisions of the law. This solution, he continues, should ensure that the application of the regulations "has the least possible impact and, above all, so that both user companies and those in the sector see in this measure a competitive improvement for digitization and not so much an obligation ".
Other businessmen think the same way, such as the director of Semicrol, Vicente Alciturri, for whom the law "should not impact the real operation of companies in the processes of issuing and receiving invoices, so uniformity must be sought in the information formats to be exchanged.
Among the solutions proposed is the use of the VERIFACTU system to verify invoices. Castro explains that this system guarantees that the records cannot be altered and helps SMEs to digitize themselves in the billing area. One of the benefits of this system is the ability to provide the Treasury with information in real time. It would help the seller reduce delinquency terms and comply with the payment period. Likewise, the buyer could verify that the VAT collected has been declared, while the user or provider of the service would enjoy greater simplicity when implementing the system.