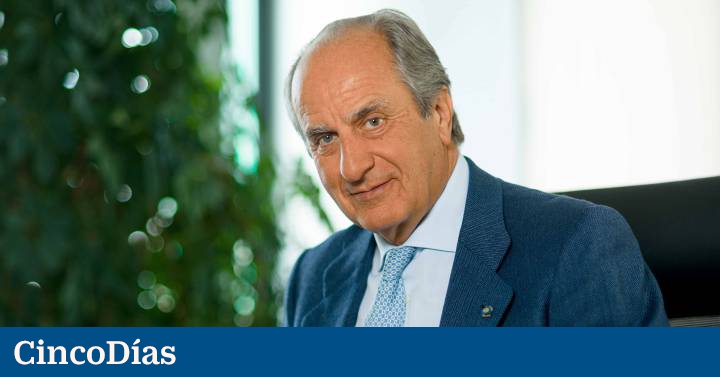 Cerealto Siro, the Palencia company that produces cereals, pasta and biscuits, and which has Mercadona as its main client, accelerates the process to give entry into its capital to a financial partner that allows it to alleviate its financial situation, which has led it to request support to SEPI for 90 million euros.
A search that he commissioned Alantra at the beginning of the year and that, as confirmed by Siro sources, plans to close before the end of 2021. The process is already in its final phase, to which four proposals have arrived. One, as published by El Confidencial, is that carried out by Biscuit International, owned by the Platinum Equity fund. "It is a potential investment partner that fits the profile we seek to help us develop the growth included in our strategic plan and employment," explains the company, which highlights from Biscuit International being "a leader in Europe in the biscuit sector ", And that it has closed purchases like the one at Continental Bakeries in recent months.
Siro is "in the analysis phase" of the four offers. The company does not identify the three alternatives to Biscuit International for "confidentiality reasons", limiting itself to pointing out that there are investment funds and Spanish and European food groups. In parallel, the cookie company continues to negotiate with SEPI to receive financial support.
With both processes, the company seeks to take oxygen and solve its financial problems. Just a year ago it refinanced about 312 million with its creditor banks, and in recent months it has completed the sale of its bread and pastry factories, in addition to the cookie maker that had Felix Gullón in Jaén, in order to straighten out your business. As shown in the group's consolidated annual accounts, which have just been filed with the Mercantile Registry, Siro closed 2020 with a loss of 21 million euros, compared to 25 million the previous year. The company has chained four consecutive years in the red, adding a total of 86 million.
Revenues last year were 340 million, discounting the businesses put up for sale, 7.3% less. In its audit report, Deloitte reflects the "material uncertainty" about Siro's ability to continue as a going concern. It argues that the agreement with its creditors, together with the divestments made and its business plan, guarantee its viability.