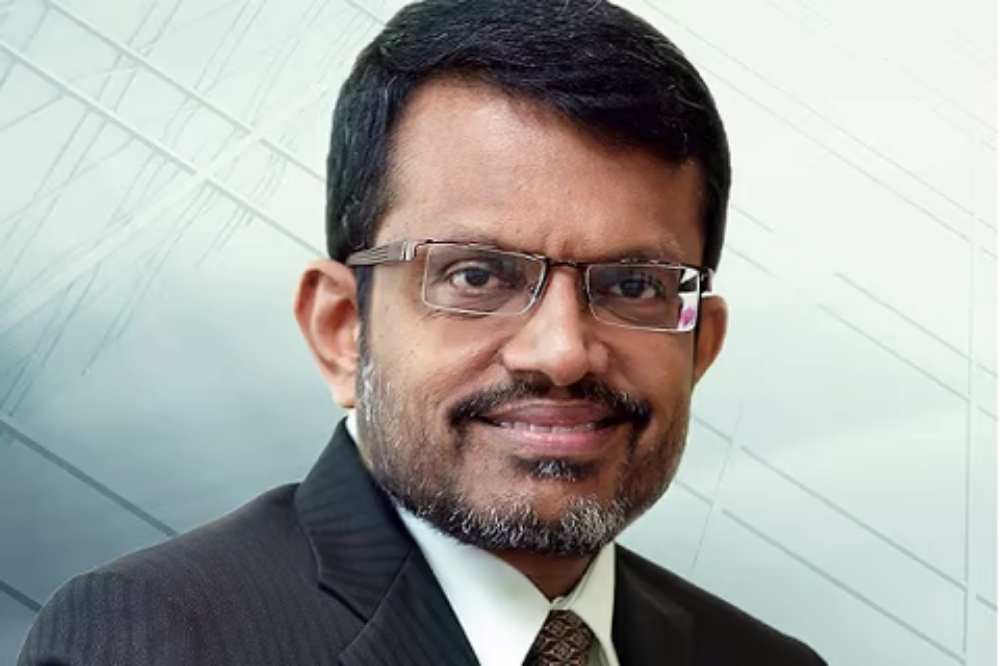 This was revealed by Ravi Menon (pictured above), MAS's managing director, in his opening remarks for the Singapore Financial Forum 2022 on Thursday.
As the climate crisis continues to unfold, there will also be strong demand for roles in sustainable finance. According to Menon, these jobs include execution of ESG transactions, advisory services and product development. Many of these jobs seek to combine traditional finance expertise – such as product structuring, risk management, reporting and pricing – with new knowledge on sustainability.
"Singapore's financial centre is doing exceedingly well, and prospects remain bright for the years ahead," Menon said.
While the COVID-19 pandemic caused huge upheavals in many industries, it did not stunt the financial sector's growth. The sector grew by an annual average of 7.2% during 2020 and 2021, or four times faster than the overall economy, Menon said.
In the past two years, around 5,800 jobs were created in financial services. Singapore also strengthened its status as an innovation hub, hosting more than 50 global and regional innovation labs and 1,400 fintech firms.
In 2021, Singapore saw a record-high US$3.9 billion (SG$5.39 billion) in fintech investments, up to US$2.5 billion in 2020.
"The future of financial services in Singapore is shining bright," Menon said. "Despite all the challenges facing the global economy, Asia remains the most dynamic region of growth in the world. This bodes well for the growth of our financial centre."