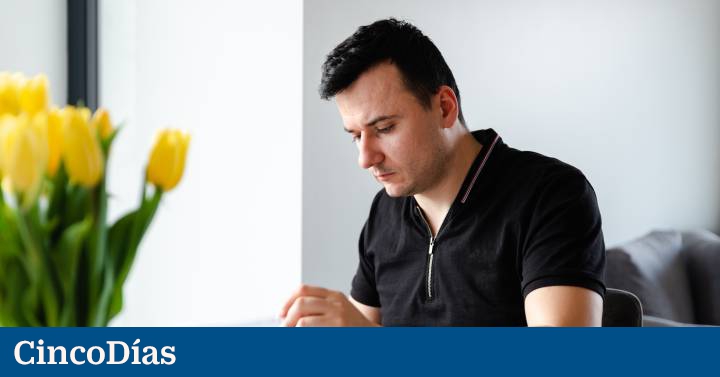 When an invoice is issued, the doubt remains as to whether it is necessary to sign it or not. However, although it is not mandatory, it is recommended that the self-employed and entrepreneurs sign their invoices.
The Royal Decree that regulates the obligations regarding invoicing specifies that the invoice must include the invoice number, the date on which it was issued, the tax identification of the issuer and the receiver, the address of both, the tax base , as well as the description of the concepts, the tax rate and the tax quota. In the event that the date on which the service was provided was different from the date of issue, it should also be indicated.
Getquipu experts show that the Royal Decree does not specify anything about the signing of invoices. However, they usually recommend signing them.
When signing an invoice this document will function as a legal document. A signed invoice gives a greater commitment when making payments.
payment guarantee
On the other hand, when signing an invoice it will function as an acknowledgment of receipt, which means that the person who has received it has read it and has understood and accepted the document. This will be especially useful in the event of non-payment of the invoice, as it can be used as a legal document.
Thus, invoices can be signed in many ways. One of them is precisely to use billing software. These programs allow both the issuer and the customer to sign the invoices electronically and with just one click.
However, invoices can also be signed manually. To do this, all you have to do is print the invoice, sign it by hand and then scan and digitize it to send it to the customer later. This process is somewhat more tedious, so there are many professionals who prefer to sign the invoice electronically as it is much more comfortable and faster.
In short, signing the invoices, although not mandatory, does mean a guarantee of collection for the professional.