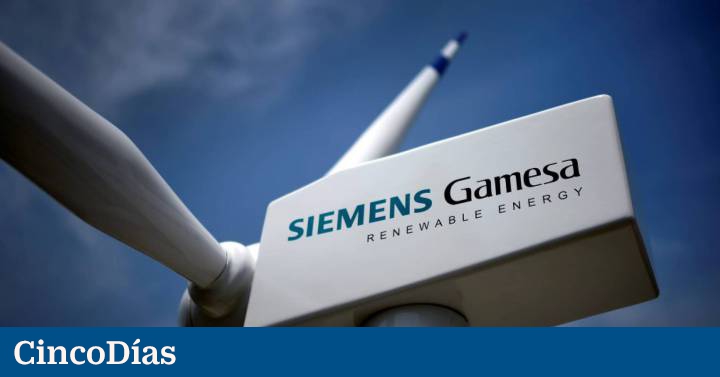 The wind turbine manufacturer Siemens Gamesa has signed two agreements as preferred supplier for the MFW Baltyk II and MFW Baltyk III offshore wind farms, located in Poland, specifically in the Baltic Sea, and each with a capacity of 720 MW.
As reported by the company on Tuesday, the agreements have been signed with the Norwegian energy group Equinor and the private Polish energy group Polenergia, and also include the maintenance of both facilities. Both agreements are subject to several conditions, among which are the final investment decision by Equinor and Polenergia and the obtaining of the required permits, scheduled for 2024.
The parks will be capable of supplying renewable energy to around two million Polish homes and will have the most powerful Siemens Gamesa wind turbine, launched on the market just a few months ago.
In addition, these projects, which will come into operation in 2027, represent Siemens Gamesa's entry into the emerging Polish offshore wind market, which aims to reach 5.9 gigawatts (GW) of this type of technology by 2030, and up to 11 GW by 2040.
In its first fiscal quarter (October-December), Siemens Gamesa posted a loss of €403 million as a result of falling sales and supply chain disruptions. The company, which had already warned of a reduction in its earnings forecasts, which is known as a "profit warning", saw its sales fall by 20.3% to 1,829 million.
In this regard, Siemens Gamesa appointed Jochen Eickholt CEO a few weeks ago to replace Andreas Nauen to help the company overcome the "significant challenges" it is experiencing in the onshore wind business in a "very difficult" environment.