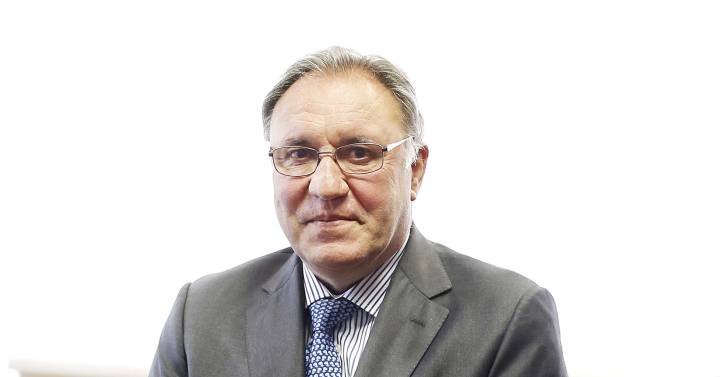 More wood in the war of the widespread rise in costs. If Iberdrola criticized the rise in steel prices this week, the response has not been long in coming from the steel sector. The issuer has been the manufacturer of special steels Sidenor, whose president, José Antonio Jainaga, is also the president of the association of large electrointensive industries (Aege).
Sidenor responds that they contract 90% of their energy in the wholesale market, where prices have skyrocketed (now they pay 200 euros per MW / hour compared to the average of 46 euros in the last decade). And since last February, "when the price escalation began, Sidenor has not received any offer from Iberdrola that would allow it to face this negative evolution".
And in this line, the steelmaker led by Jainaga assures that "until October 31" these increases have not had an impact on the rates it charges its customers. Because until now "it has endured the excessive rise in the price of electricity" against its income statement. Specifies that only last October that inflation has led to a reduction in Ebitda (gross operating profit) of eight million.
The war between the industries and the electricity companies is getting worse, due to the tensions caused by cost inflation.