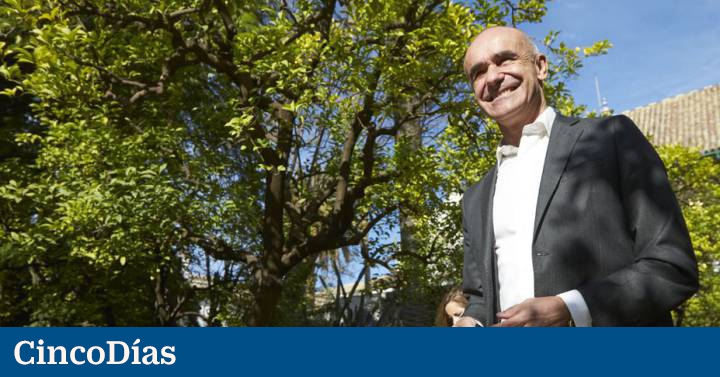 Seville already has the locations, the accessions and the project to formally present its candidacy for the headquarters of the Spanish Space Agency. This was expressed this Thursday by Antonio Muñoz, mayor of the city, during the Space Conference of Andalusia. The objective, he said, is to raise the beginning of the formal file to the next plenary session to seek the unanimous support of all the political groups.
"This is the project that will allow us to make the necessary leap in the space industry in the coming years and that will be a driver of investment for the city, international positioning of Seville and revitalization of the sector," he said. Also, that he had already transferred his proposal to the Ministry of Science, the Ministry of Territorial Policy, the Presidency of the Government and the Senate. "We continue to collect all the necessary support and, for now, the response is favorable," he added.
Andalusia has more than 152 entities in the aerospace sector, 42% of them in Seville, and leads Spanish exports in the space sector, with 389 million in the first quarter of 2022.
"I am convinced that all of us present here share that there is no better prepared city, with more potential, with more capacity and with more ambition to be the headquarters of this new organization," Muñoz said.
The international aeronautics exhibition Aerospace and Defense Meetings (ADM Seville 2022) will be held in the Andalusian capital between June 7 and 9. The latest data counts 151 companies registered as exhibitors, of which 66 come from other countries.